Dallas First United Methodist Church is now in its 18 th year of hosting River of Life here in Paulding County. This year's River of Life will be held June 22nd - 26th during which time volunteers from across Georgia, Alabama, South Carolina, and Tennessee will come together to serve our community by providing home improvements to those in need. Disabled clients are provided with ramps to enter and exit their homes.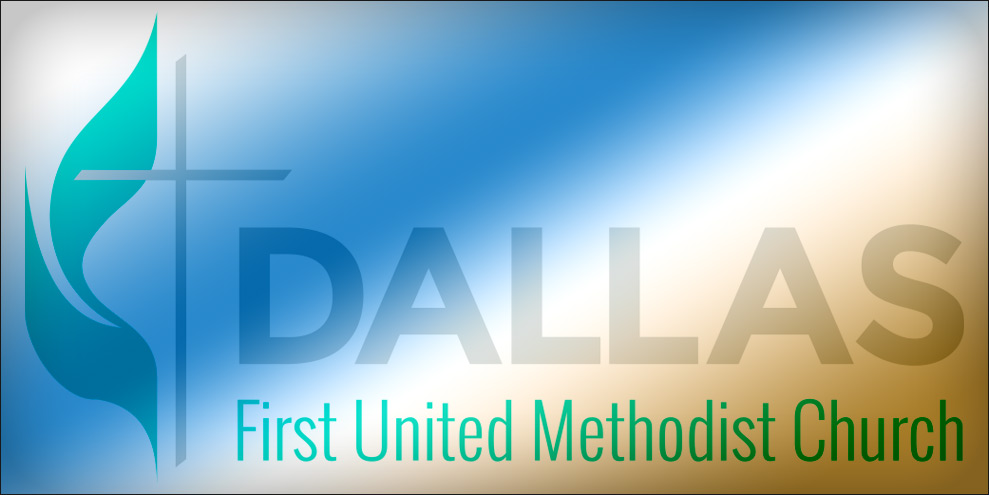 Fresh paint revives a home that may have been neglected for decades. Leaky roofs are repaired. Extreme yard work is performed. Lives are changed.
Over 150 youth and adult participants will work at sites throughout the county. The participants take great pleasure in getting to know their "clients" as the fellowship becomes just as important, if not more so, than the shingles placed, or nails hammered. Following each day on the worksite, teams go back to the church for dinner, recreation, and a time of worship.
Many others help by preparing and serving meals, transporting volunteers to and from worksites, delivering supplies, and providing fellowship to others. Many local businesses also participate by donating or discounting food, ice, office supplies, and building materials for this charitable community event.
If you or your organization is interested in donating tax deductible contributions, please contact the Dallas First United Methodist Church office at 770-445- 2509, Jonathan Howard 770-365- 5912, or Chuck Posey at 770-443- 2230. Visit www.dallasfirstumc.org for more information.