Puppet Show for Kids at the Hiram Library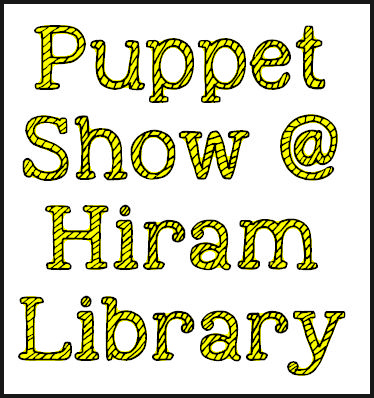 Our Summer Reading theme is all about keeping our minds and bodies healthy. Kaiser Permanente will be here on Friday, July 1, 2016 at 11 AM with a highly interactive performance that is guaranteed to keep everyone's attention. The show will cover such topics as identifying barriers to eating healthy and exercising and identifying myths associated with healthy eating and active living and all on a level kids can relate to.
For more information regarding any upcoming library events, please contact Maude P. Ragsdale (Hiram) Public Library at (770) 439-3964 or visit our Facebook page at www.facebook.com/hiramlibrary.
Maude P. Ragsdale (Hiram) Public Library is located at 1815 Hiram-Douglasville Highway, Hiram, Georgia 30141.