The University of Georgia Small Business Development Center to host Street Food 101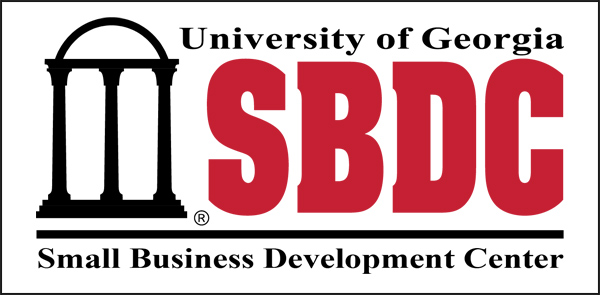 Cartersville, Ga.: The University of Georgia Small Business Development Center in Rome along with the Atlanta Street Food Coalition will host the Street Food 101 training program in Cartersville on August 12, 2016. Street Food 101 is an in-depth workshop designed to guide you through the ins and outs of mobile food entrepreneurship. If you are dreaming of operating your own food truck, trailer, or cart, but are mystified by the various permitting processes, business financing, and other issues facing street food startups-this class is for you. This workshop is a "must do" for anyone considering an entry into the street food industry.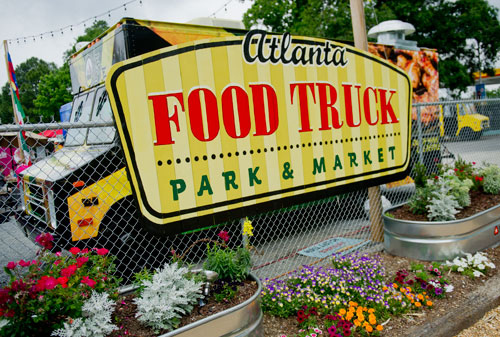 We will help you learn how to jump through the legal and permitting hoops and send you off with all the insider information you need to start your very own street food business. As always, the workshop will cover the dos and don'ts of social media and internet marketing and provide an opportunity to pick the brain of one of Atlanta's premier service provider to food truck industry. Course materials and a copy of the Atlanta Street Food Guidebook will be provided to participants. Participants will be able to tour a food truck and choose between two food trucks for lunch (included).
The workshop will be held at the Cartersville-Bartow Chamber of Commerce on August 12th, 2016 from 9am-12pm. Early registration is $125 and $155 after August 1st. To register please visit www.atlantastreetfood.com. For sponsorship information or questions please call Kinsey Terry at (706)622-2006.