Georgia Power Luncheon April 13th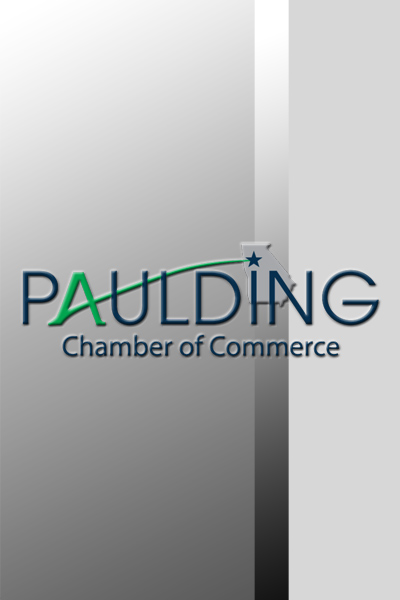 The Paulding Chamber of Commerce is recognizing three thriving and growing local businesses at its sixth annual Industry Appreciation – Saluting Industry in Paulding County Event on Thursday, April 13th.
Chattahoochee Technical College continues as the presenting sponsor for the awards to be presented at the April Georgia Power luncheon being held at the Paulding Senior Community Center. The event will begin at 11:00 am with networking and a 20 member business expo.
The 2017 honorees are W.W. Henry as Manufacturer of the Year, BLD as the Industry of the Year and Brown & Caldwell Program Management Team for the Richland Creek Water Supply Program receiving the Community Development Award.
"The chamber is pleased to host the Industry Appreciation Luncheon for these companies that positively affect our county through their economic impact, community involvement and workforce excellence. Industries that have chosen Paulding County are helping our citizens by diversifying the tax base and providing jobs for our community. Chambers of Commerce exist to bring jobs, prosperity and a business-to- business based culture to the counties they represent. Our Paulding Chamber wants to recognize the value of local businesses and make sure they know they are appreciated," said chamber President Stacy Hamby.
Reservations are requested and can be made by contacting the Paulding Chamber at 770/445/6016 or by visiting www.pauldingchamber.org. The cost for the luncheon is Members Prepaid - $20, Members at the Door - $25, Non-members $25 prepaid and $30 at the Door. Sponsorship tables for 10 are $225 with program recognition. Visa, MasterCard and American Express are accepted. All no shows will be billed and walk-ins are not guaranteed a seat.