Big Hugs Ribbon Cutting Ceremony
The Paulding County Chamber of Commerce is happy to announce ribbon-cutting ceremony for Big Hugs Daycare and Learning Center. The ribbon-cutting ceremony was Friday, April 7, 2017 11 AM. The Big Hugs Daycare Center has recently transitioned to the Dallas, Paulding County area from Douglasville Georgia. Big hugs has been a part of the Douglas community for over 16 years. The owner and staff members are looking forward to establishing new relationships here in Paulding County.
Big Hugs Daycare and Learning Center is a privately owned and operated facility. Big Hugs was founded in 2000 as a licensed home-based day care and transitioned into a licensed Learning Center in 2009. Big Hugs ' mission is very simple, we strive to meet the needs of the whole child! Big Hugs has programs from infancy through 12 years old. The owner and director has remained the same for the past 16 years and is very passionate about the well-being of each child that is placed in the care of Big Hugs.
Big Hugs was located in Douglasville, Georgia for 16 years and recently relocated to Dallas, Georgia. We are looking forward to building relationships and earning the trust of our Dallas community and surrounding areas. We hope to see you soon!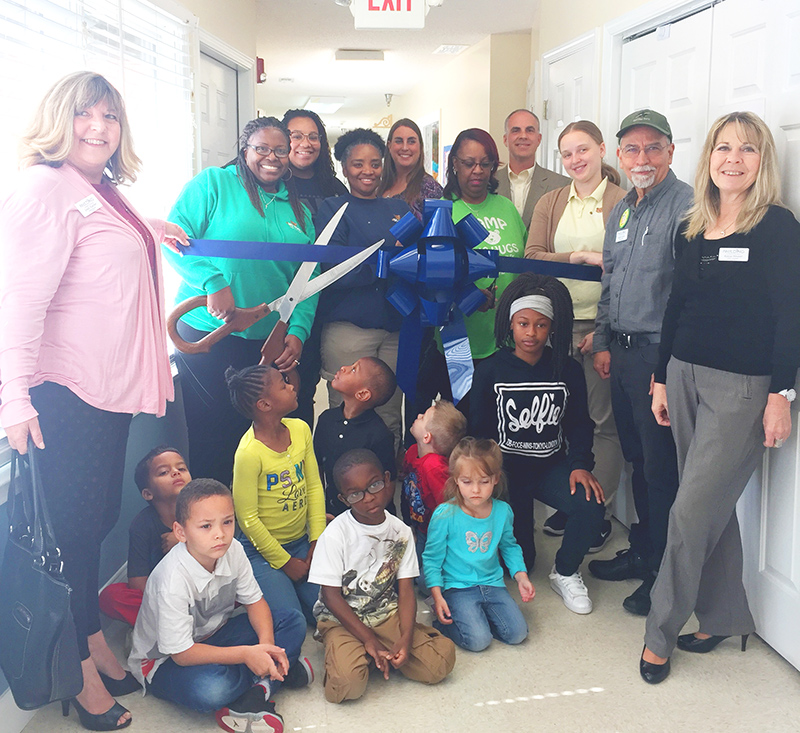 Big Hugs 243 Merchant Dr. Suite B Dallas, GA 30132 phone 770-942-0560
www.bighugsdaycare.com
www.facebook.com/BigHugsDLC/