Learning & Leading … It all starts here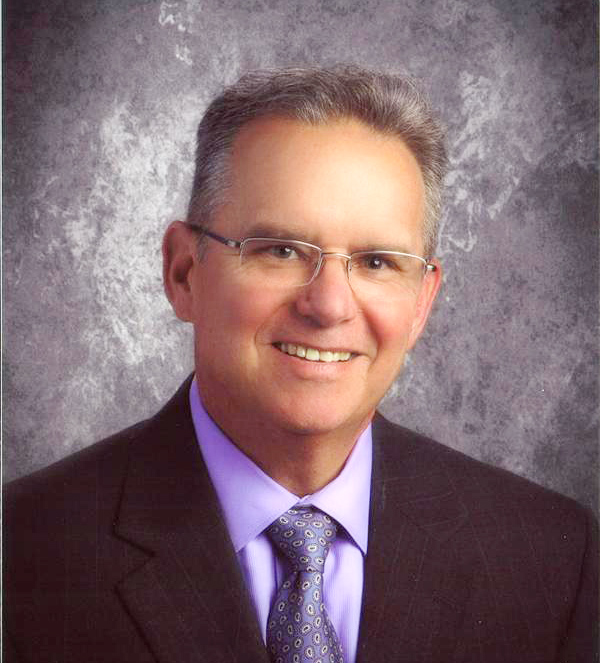 The Georgia Power Luncheon hosted by the Paulding Chamber of Commerce will welcome Paulding County School District Superintendent, Cliff Cole as the keynote speaker for the May 4th meeting. Mr. Cole was appointed Superintendent in April of 2010 after serving in our district since 1997 and has decided to retire at the end of the 2016-2017 school year.
Mr. Cole is student centered, teacher focused and believes in the team concept and that each member of the team is important to its success. We hope you will join us for an update of our school district and to celebrate all of Superintendent Cole's many accomplishments.
We will be honoring Leadership Paulding 27 as they graduate. Leadership Paulding's purpose is to provide emerging leaders with a greater awareness of and participation in community issues, needs, services and resources. The program accepts twenty to thirty individuals each year who have been identified as leaders possessing a sincere commitment to making our community a better place in which to live and work. Participants also represent the diversity of the county in terms of occupation, profession, sex, race and geographic area. Applications are being accepted for Leadership Paulding 28 which will begin in September, 2017. Please contact the Chamber at 770-445- 6016 if you are interested in being a part of this amazing program.
The May luncheon is sponsored by ShawHankins and will be held at the Paulding County Senior/Community Center. A business expo begins at 11:00 AM and is followed by the program at noon.
Reservations are requested and can be made by contacting the Paulding Chamber at 770/445/6016 or by visiting www.pauldingchamber.org. The cost for the luncheon is Members Prepaid - $20, Members at the Door - $25, Non-members $25 prepaid and $30 at the Door. Sponsorship tables for 10 are $225 with program recognition. Visa, MasterCard and American Express are accepted. All no shows will be billed and walk-ins are not guaranteed a seat.