Paulding Chamber Business Spotlight for May 2017, Lorie Bomar of Atlanta's Finest Catering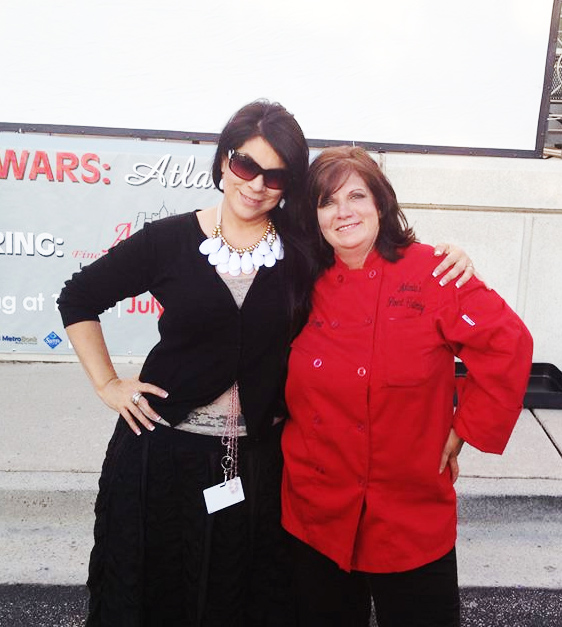 Introducing Lorie Bomar, owner of Atlanta's Finest Catering. As a business owner, employer, and member of the Paulding County Chamber of Commerce, Mrs. Bomar is the highlighted business of the month. When you buy local, you are supporting business owners like Lorie Bomar. Lorie is a Mother of three, a local business owner and a proud member of the Paulding Chamber of Commerce. Her business, Atlanta's Finest Catering has been in business for more than 30 years and they average in excess of 200 catering events per month including as many as 50 weddings per month during peak times. Their motto is "we shake it, we bake it, and we make it happen."
Lorie attributes the success of Atlanta's Finest Catering to the work ethic that was instilled in her and her 12 siblings by their parents. Lorie says "I loved to be in the kitchen, and when you have that many brothers and sisters, you don't make one or two pies – you make six. She says her family has one big problem: They are all workaholics . "I was raised in a really close, faith-based family," she explains. "We've always been taught whatever you do, do it with all your might, all your strength and all your heart.
Lorie's dad exemplified this mantra, working night and day to keep food on the table and clothes on their backs. When she was 22, she cooked her dad supper one night while her mom was out of town, and afterward he told her he was going to die that year. He asked her to take care of her mother and her five brothers and sisters that weren't married.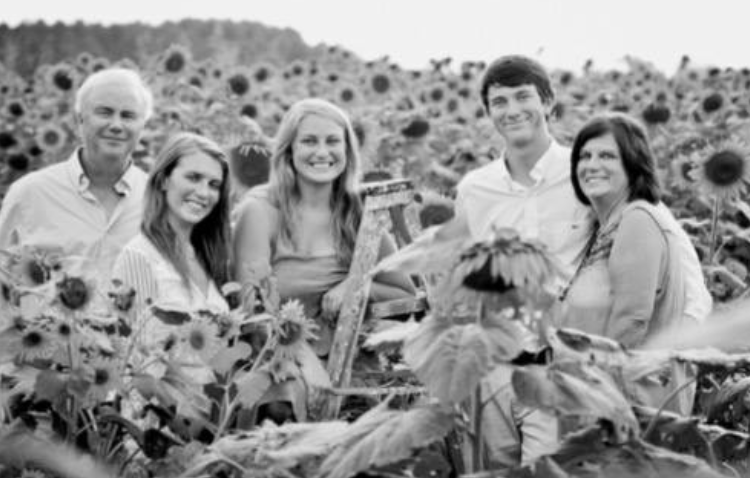 "I was so upset about the conversation, but he wanted me to make the commitment, so I did," she says. "I told him he wasn't going to die soon, but then he did – 10 days later." Lorie knew she had to keep her promise to her father, and she did it by working full-time at Kroger, full-time with the post office and starting her own catering business. She had been volunteering to make food for weddings when couples at the Church got married, giving the food to them as their wedding gifts, and she used that reputation as the springboard for her catering business. The mission of the Paulding Chamber of Commerce is to enhance, support and advocate for a prosperous business community. Our vision is to serve as the catalyst for a vibrant business community. Our mission and vision become reality when we connect Paulding Chamber member-owned businesses with consumers that live, work and play in our Community. We strongly encourage you to get to know locally owned and operated Chamber member businesses and to buy local.