Paulding Chamber Business Spotlight for June 2017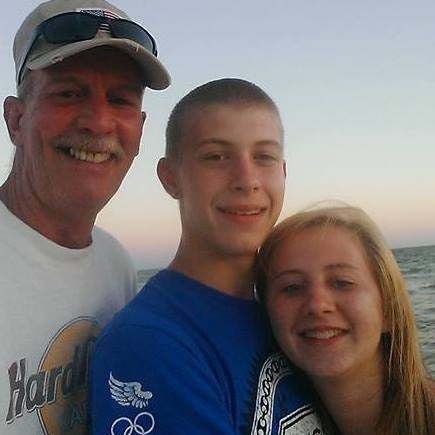 Introducing, James Lubbe, owner, and director of Home Energy Experts of Atlanta, LLC. As a business owner, employer, and member of the Paulding Chamber of Commerce, Mr. Lubbe is the highlighted business of the month. When you buy local, you are supporting business owners like James Lubbe. James is a Father, a local business owner and a proud member of the Paulding Chamber of Commerce. His business, Home Energy Experts LLC is an employer and provide services in and around the Paulding County area.
James Lubbe: "I've have been in the energy saving business now for about 7 years after many years of building homes and subdivisions. I have a real passion for saving energy and helping the environment. I started Home Energy Experts LLC in February of 2016 after working many years with another company helping people cut energy costs. I live in Dallas, Ga and I really wanted to Brand my Company. I started sponsoring many events at Seven Hills and was invited to a Paulding Chamber of Commerce Networking meeting. I was told about the Chamber in Paulding and I went and spoke with Carolyn Wright. I joined in 2016 and it was an incredible move to put my name in Paulding County. I go to a lot of Chamber networking events in Paulding and I have grown greatly this last year and a half by being a member of the Paulding Chamber. The integrity and passion of each member I have spoken with speaks volumes for our County. My business has taken off in a very incredible way." Thanks to all of you in Paulding and get on board and make a difference. Shop local and grow Paulding. James Lubbe - Home Energy Experts LLC 678-249-5520.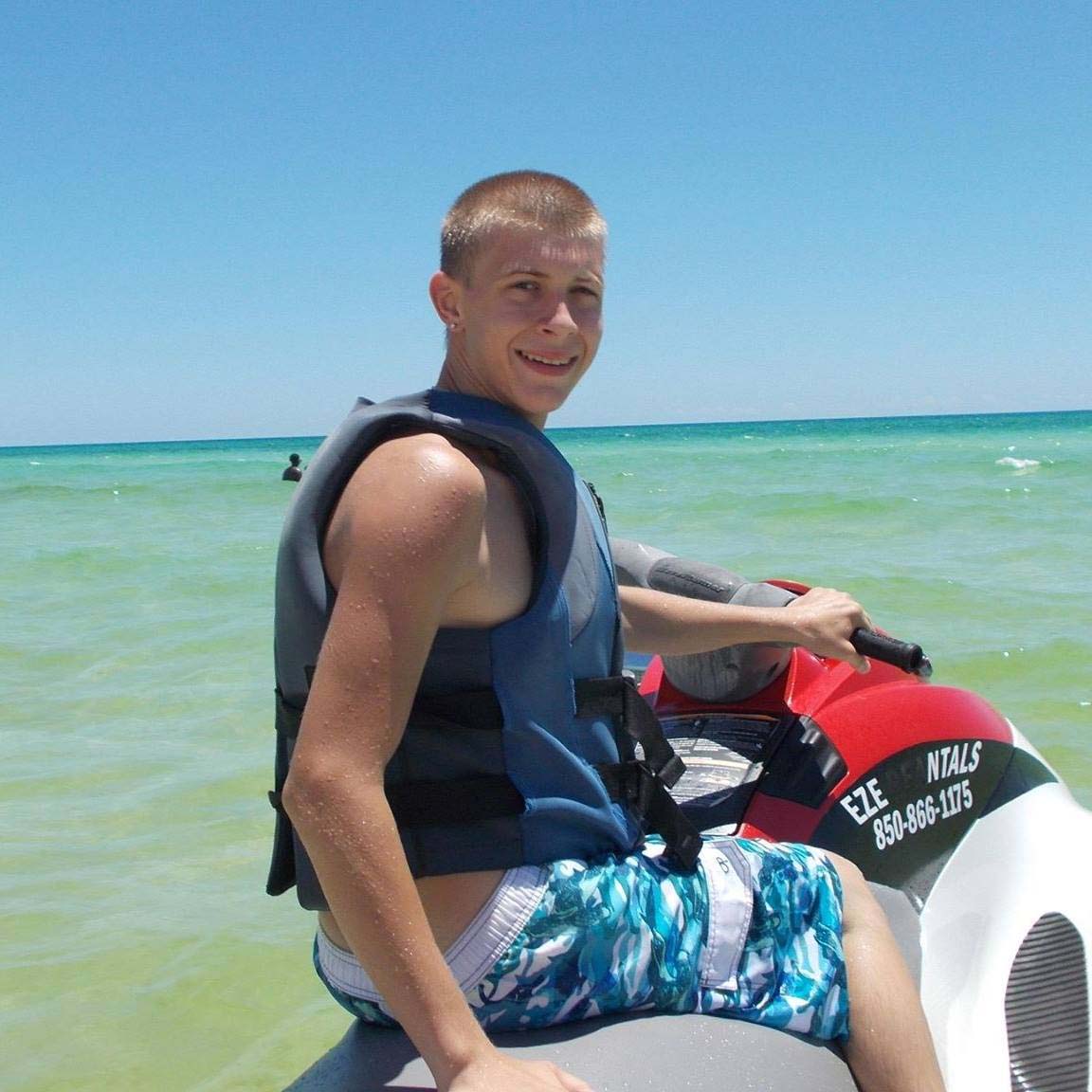 After many years of trying to have children, we finally got pregnant thru In vitro fertilization. After 6 months into the term, we went to see a sonogram and we were faced with a major crisis. While seeing the baby on the monitor there was no movement. The Doctor came in and told us he was sorry but the baby's heart had stopped beating. We had to set up a DNC to remove the baby from mom. It was a very gut wrenching time. After many years of trying to get pregnant, we decided to look at adoption. A letter with our photos was placed at Kennestone Hospital on the board for people wanting to adopt. I got a call from the chaplain at the hospital and he told me there was a 15-year-old girl, pregnant with a boy and she saw our photos. He told us that she wanted us to have him. After many meetings with attorneys, we finally got to adopt our precious son. We were at the birth and we got to bring him home. After 6 months of having our beautiful son JUSTIN- We received a call that the girl wanted her son back. I spent 6 months loving this little boy and no way was I letting this little guy go. After 2 years of court proceedings, I was awarded full custody and adoption thru the state and now he is my son. At 10, his mother and I divorced and I have custody. I have raised my son on my own since he was 10. He is doing good now and we are as close as father and son can be. I love being a dad and the pain, trials, let down and heartbreak was so worth it. I am so glad to be called DAD.
James Lubbe
Home Energy Experts of Atlanta, LLC
phone: 678-457-3181

www.homeenergyexperts.net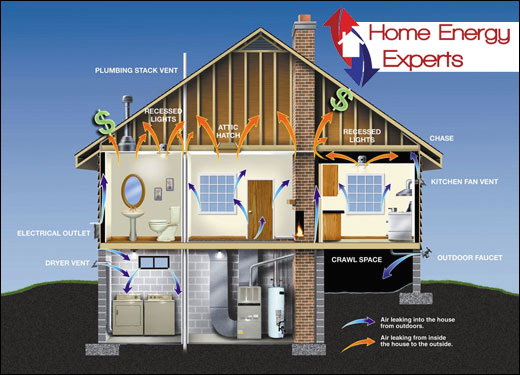 The mission of the Paulding Chamber of Commerce is to enhance, support and advocate for a prosperous business community. Our vision is to serve as the catalyst for a vibrant business community. Our mission and vision become reality when we connect Paulding Chamber member-owned businesses with consumers that live, work and play in our Community. We strongly encourage you to get to know your locally owned and operated Chamber member businesses.
www.pauldingchamber.org