Ribbon Cutting for Buy Georgia Realty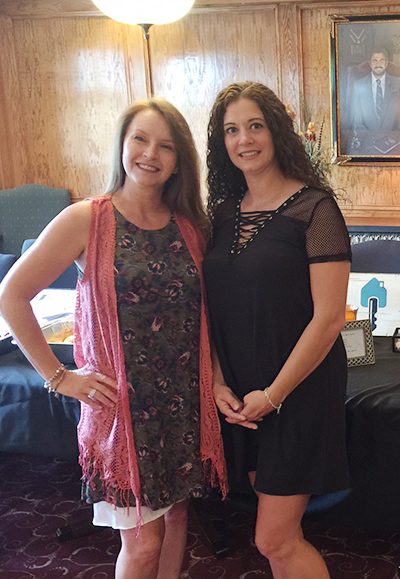 The Paulding Chamber of Commerce hosted a Ribbon Cutting Ceremony on August 8, 2017 for Buy Georgia Realty. Buy Georgia Realty is a Real Estate TEAM from Vineyard Real Estate Group consisting of Stormy Curtis and Amanda Burnum. Their mission is to provide superior counsel to buyers and sellers through leadership, experience and knowledge. Engaging in honest, loyal and ethical business practices, and committing to passionately exceed their customer's expectations.
Whether you're looking to buy, sell, rent, or invest, Stormy can help you on your journey! She understands you're not just buying a property, but you're buying a home that needs to mold perfectly into your lifestyle, and it is her goal to make sure it's just right for you.
Amanda Burnum provides a comprehensive approach to real estate, bringing years of real estate experience to the purchase or sale. As a Real Estate Agent, Amanda loves to share her experience. Amanda provides a high level of customer service and many of her clients become clients for life.
Their slogan is "We're the KEY to the HOME of your DREAM."
Join them August 26 th at the Crossroad Library for their "How To Buy and Sell A Home Seminar", 1:30 pm - 2:30 pm - What You Need to Know As A Seller & 3:00 pm - 4:00 pm - What You Need to Know As A Buyer. If you cannot make this date then there's another September 16 th at the Dallas Library 10:00 am - 11:00 am - What You Need to Know As A Seller & 12:00 pm - 1:00 pm - What You Need to Know As A Buyer.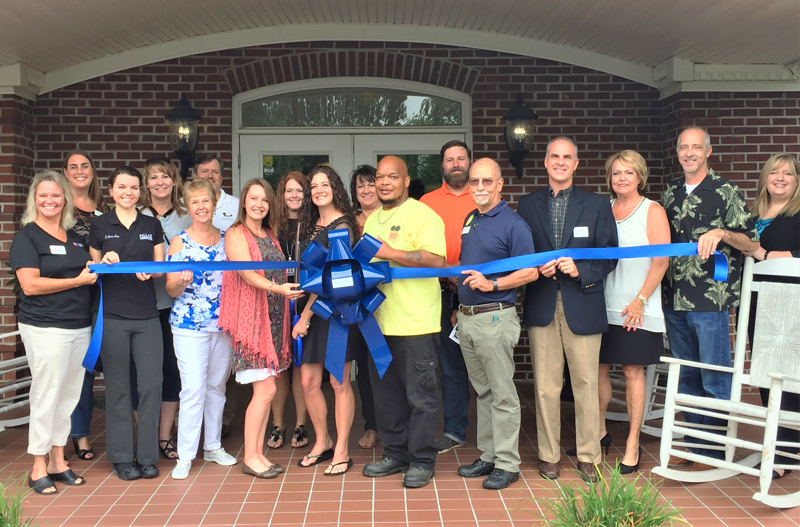 Facebook event: click here
website: www.buygeorgiarealty.com
For more information: Contact John Grey
Events & Communications Director
Paulding Chamber of Commerce
770.445.6016