"I am a Educator"
"I am a Local Business Owner"
"I am the Paulding Chamber"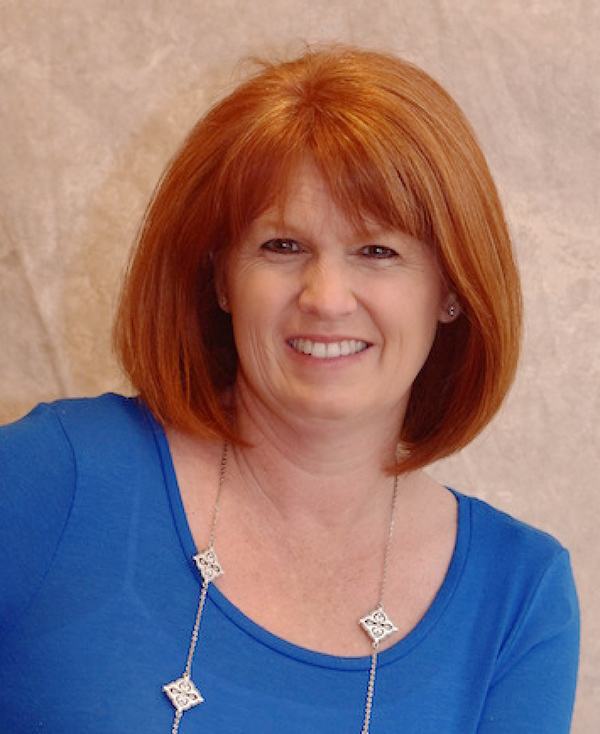 Lesley Newland is Vice President of Operations/Co-Owner of Lighthouse Investment Advisors, Inc. She owns her business with her husband Wayne. Lesley became a licensed insurance agent in 2012 after a 16-year teaching career. Her role has now changed from educating students in the classroom to educating clients on their insurance and retirement needs. Having been around the insurance and investment world most of her life it seemed like a natural transition. Her father has been in the business for over 40 years, and her husband's passion to help others plan for the future gives her an opportunity to work closely with both of them.
As business owners, Wayne and Lesley focus on building long lasting relationships with their clients that foster a highly customized plan to help them work towards their goals for retirement. They design a specific plan for each individual client or business owner and help them manage the financial situations that life throws at them.
Lesley has been involved in the Paulding Chamber since 2013, where she currently serves as a member of the Board of Directors. She also serves on the Empowering Women's Committee. As a former Ambassador, she is still involved with this program through her responsibilities as a Board Member. She is also a graduate of Leadership Paulding 25. You will probably see Lesley at a luncheon, ribbon cutting, or one of the many other chamber events.
Her involvement in the Chamber has been one of the best investments she has made in her business. By meeting other business owners, she is able to share about what her business does but also able to see what other businesses are doing. When one of her clients is in need of a service or product she can usually find someone through the chamber that she can refer them.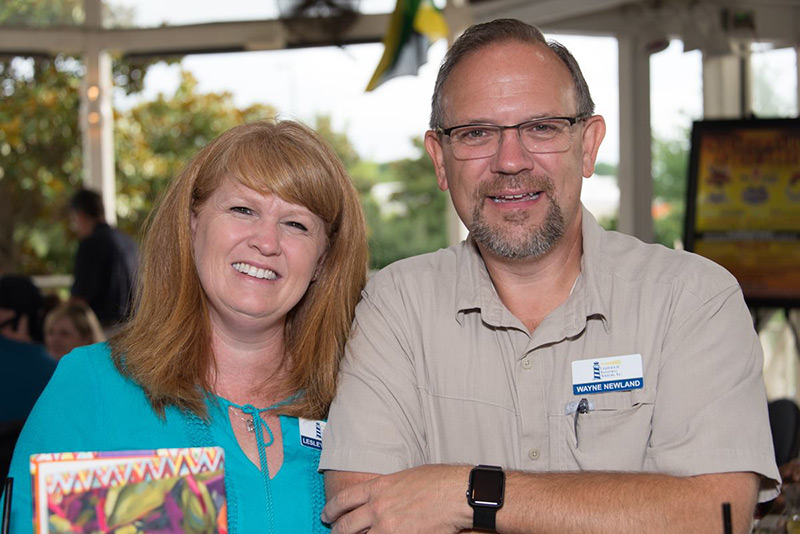 Outside of the Chamber, Lesley is on the Board of Directors for the Family Alliance of Paulding. She and her husband of 29 years attend Passion City Church where they volunteer as Door Holders. They love to travel and experience new things like indoor skydiving and helicopter rides. They have two grown children who live and work in the Metro Atlanta Area. Jessica is a Senior Marketing Manager with a degree in Communications from Georgia College and State University. Jacob is a Senior Renewal Operations Analyst with a degree in International Affairs from Kennesaw State University.
The mission of the Paulding Chamber of Commerce is to enhance, support and advocate for a prosperous business community. Our vision is to serve as the catalyst for a vibrant business community. Our mission and vision become reality when we connect Paulding Chamber member-owned businesses with consumers that live, work and play in our Community. We strongly encourage you to get to know your locally owned and operated Chamber member businesses.
Lesley Newland
Lighthouse Investment Advisors, Inc.
Powder Springs, GA 30127
Phone: 770-450-6281
email:


Website: www.lhfinancialplan.com