Real Estate Expert to speak at the Chamber's Luncheon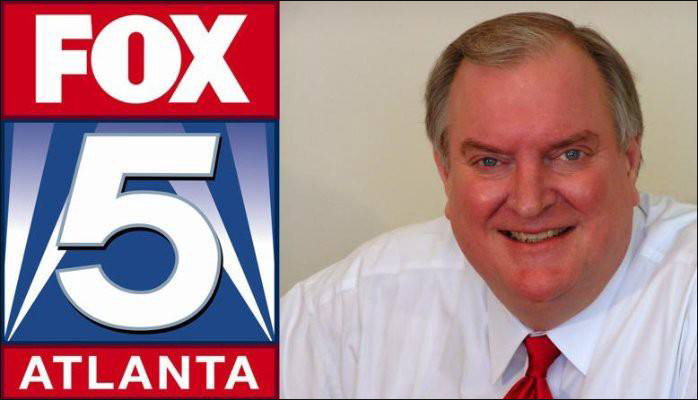 The housing market has made an incredible comeback in recent months and years. Will this positive trend continue? If so, what does that mean for me? How about my business and our local economy? We've got the answers to these questions and much more.
The Paulding Chamber of Commerce is pleased to announce that Real Estate Expert John Adams will be the speaker at the Georgia Power Luncheon sponsored by WellStar Paulding Hospital on Thursday, November 2nd at the Paulding County Community Senior Center.
John Adams is widely known for his accuracy in forecasting real estate market trends, his advocacy for reform in housing policy, and his support for advanced training and education for real estate professionals.
As a sophomore at Atlanta's Emory University in 1973, John Adams was assigned a class project to study the feasibility of a run-down apartment complex. He located a tired 38-unit property, bought it for a thousand dollars down, and got an A for the semester. John has never looked back.
Today, John owns and manages close to fifty residential units on his own account, including houses, apartments, condos, resort properties (7 at last count), and two commercial buildings that he purchased accidentally.
His weekend investment seminars at Emory University in Atlanta have attracted overflow crowds for years, and his call-in radio programs have entertained and enlightened thousands of Georgians every weekend for nearly three decades.
Since 1991, his real estate column in The Sunday Atlanta Journal & Constitution is the product of years of helping home buyers and sellers and listening to their concerns.
John has been a frequent contributor to CNN, CNN Radio, WSB-TV, WXIA, and has served as a regular contributor to Good Day Atlanta on Fox5 Atlanta WAGA. As John says: "For most Americans, owning a home is the best investment they have ever made." His popular website www.money99.com is full of great information and news about upcoming events.
The Paulding Chamber of Commerce Georgia Power Luncheon will be held on Thursday, November 2nd at the Paulding County Community Senior Center located at 54 Industrial Way N in Dallas, GA 30132. The Expo and Networking starts at 11:00am and the Lunch and Program starts at 12:00pm. Atlanta's Finest Catering will cater the Luncheon.
You must RSVP to attend and you are encouraged to do so early as this event will likely be sold out. The cost to attend is $20 for Paulding Chamber members and $25 for non-members that are pre-registered. The cost at the door is $25 for Paulding Chamber members and $30 for non-members. To register, call the Paulding Chamber of Commerce at 770.445.6016, or email Shelbia at .