Paulding Chamber Golf Tournament a huge success!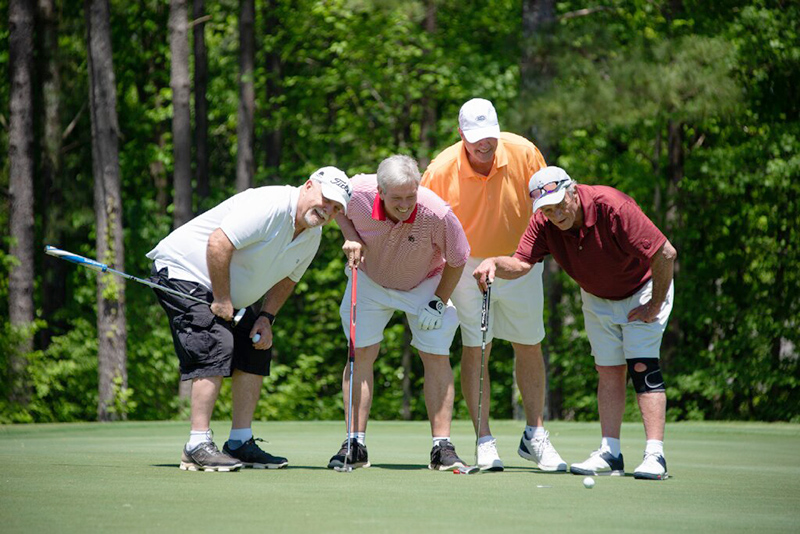 The 2019 Paulding Chamber Classic Golf Tournament presented by BLD Roll-Off Containers was a huge success! Nearly 200 golfers, sponsors, and volunteers filled the fairways at Bentwater Golf Club on Wednesday, April 24th for this year's annual tournament. Everyone had a great time and the weather was spectacular.
The Chamber's annual Golf Tournament is one of their largest events of the year and it enables the Paulding Chamber to fund important programs like the Star Student program and many more important programs including educational opportunities for the Paulding Chamber's business members.
The WellStar Paulding foursome led by WellStar Paulding President/CEO John Kueven captured first place followed closely by the second place and third place teams from Cornerstone Chiropractic and Hiram Station respectively.
Please follow the Paulding Chamber of Commerce on Facebook to view a complete album and recap of this incredible day.
First Place - WellStarSecond Place - CornerstoneThird Place - Hiram