The Chamber Welcomes Jody Martin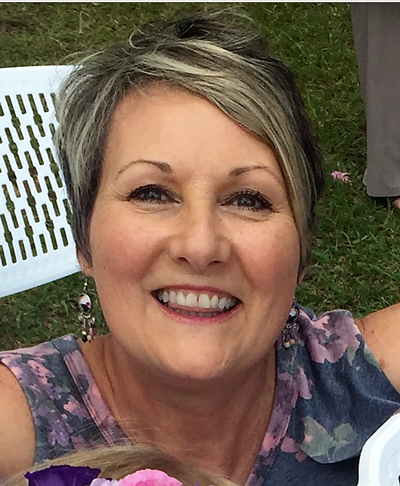 Paulding County, GA The Paulding Chamber of Commerce is pleased to announce the recent addition of Jody Martin as the Director of Communications and Events. Jody has been involved with the Chamber for many years serving as an Ambassador, Co-Chair of the Empowering Women Committee, a Leadership Paulding graduate and an active volunteer. We are excited about the many talents, skills, and ideas Jody brings to the Chamber.
Jody has a long-standing love for the Chamber, Paulding County, and the community and has built many enduring relationships. She contributes a fresh perspective and positive energy to a position that she is well suited for. We have confidence that Jody will represent our Chamber, our membership and the community well. Please join us in welcoming our new team member, Jody Martin.
We look forward to continuing to make an impact on the growth of Paulding County and the business community. The Chamber has always been the voice for business. If you are new to the County or need help with your business, we encourage you to stop by or give us a call at 770.445.6016. We are here to help Paulding Prosper!