The "Voice for Business" in our suburban Atlanta community. We welcome you to Paulding and look forward to serving you and helping your business grow. Website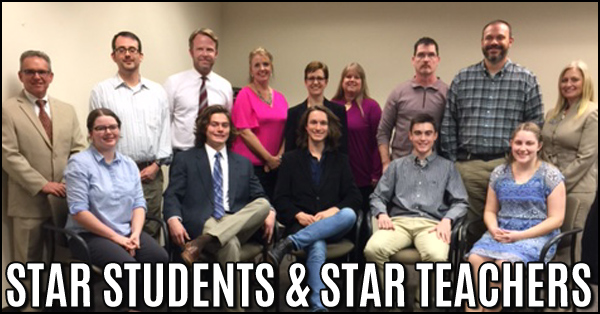 The 2017 STAR Students and STAR Teachers were recognized at a reception hosted by the Paulding Chamber of Commerce on February 14, 2017. The Student Teacher Achievement Recognition Program (STAR) honors the senior from each high school.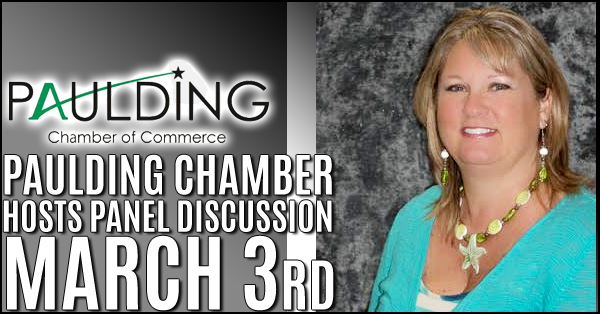 Paulding Chamber to host Panel Discussion March 3rd, with Sheriff Gary Gulledge, District Attorney Dick Donovan & Linda Verscharen, Executive Director Family Alliance of Paulding - "Trends & Plans for Safety in Paulding's Business Community."