Page and the Page Foundation Award Scholarship to Paulding County Educator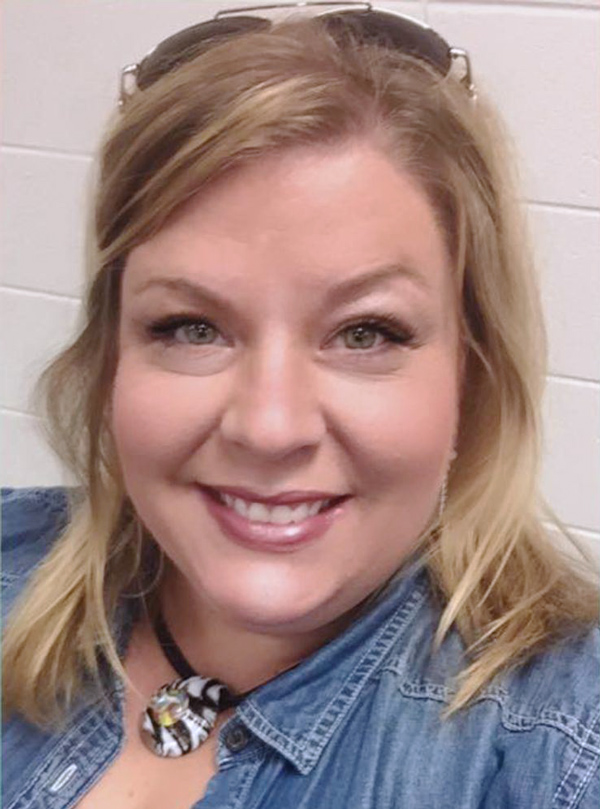 Allison Virginia Jones, a gifted teacher at Northside Elementary School of the Paulding County School District, is the recipient of one of six PAGE Professional Scholarships sponsored by the Professional Association of Georgia Educators (PAGE) Foundation. The $1,000 scholarships are awarded through the PAGE Foundation to PAGE members pursuing advanced degrees in education who agree to teach in Georgia for three years. Jones is a resident of Dallas, GA, and is pursuing a specialist's degree in Educational Leadership at Berry College in Mt. Berry, GA.
"Nurturing new and experienced educators so that Georgia students benefit from their enhanced learning is a primary focus of PAGE," said Dr. Allene Magill, executive director of the Professional Association of Georgia Educators. "It's an honor that the PAGE Foundation is able to provide scholarships for these deserving teachers to continue their education."
As a 501(c)(3) organization, the PAGE Foundation's core business is fundraising in support of PAGE's initiatives that provide professional learning, build leadership qualities and enhance professional competence and confidence.
About the Professional Association of Georgia Educators:
The Professional Association of Georgia Educators (PAGE), the parent organization of the Foundation, is a statewide professional association of more than 92,000 teachers, administrators and support personnel members. PAGE provides professional learning for educators to enhance competence and confidence, build leadership and increase student achievement while providing the best in membership, legislative and legal services and support. Professional Association of Georgia Educators
PO Box 942270
Atlanta, GA 31141-2270
770-216- 8555 / 800-334- 6861