Chattahoochee Technical College Names Christine Hord As New Director of Adult Education Program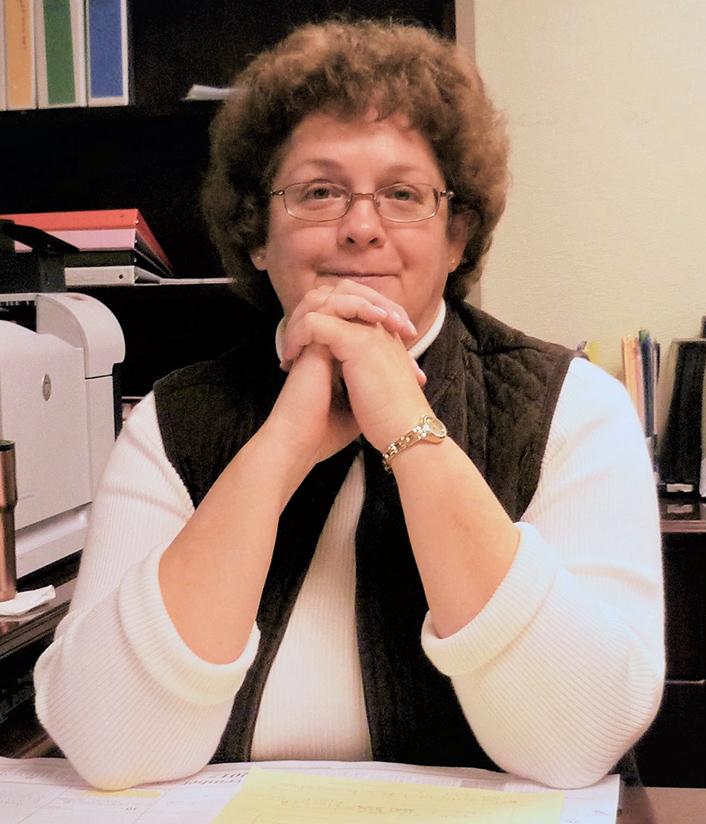 Chattahoochee Technical College has named educator Christine Hord as its new director of Adult Education. Hord has a strong background in adult education with 20 years of working in the Cobb/Paulding Adult Education program. She has served as an instructor in Adult Basic Education (ABE) and General Education Development (GED) as well as serving for many years as a Boys & Girl Club director. A resident of Paulding County, Hord earned a bachelor's degree in public and social services from Kennesaw State University.
"I'm excited by the challenge in this new position and look forward to growing the Adult Education Program at Chattahoochee Tech," said Hord.
The Adult Education Program at Chattahoochee Tech offers courses that assist adult learners aiming to earn a high school equivalency GED diploma. The Adult Education Program also offers courses for adult learners needing instruction in English as a Second Language (ESL). These courses are provided at no charge and serve as a gateway for adult learners to increased earning potential, higher education and better lives.
For more information, visit www.ChattahoocheeTech.edu.
About Chattahoochee Technical College:
A unit of the Technical College System of Georgia, Chattahoochee Technical College is the largest technical college in the state with more than 15,000 students enrolled in the past academic year. The college has eight campus locations serving the counties of Bartow, Cherokee, Cobb, Gilmer, Paulding, and Pickens. CTC provides a high quality, easily accessible college education at a fraction of the cost of other area colleges and universities. Chattahoochee Technical College awards more than 70 certificates, diplomas and associate degrees in 45 programs of study through traditional classroom courses as well as online training. The college also provides the community with learning opportunities, including customized workforce training, adult literacy and continuing education programs. For more information, visit www.ChattahoocheeTech.edu.