GHC/KSU Paulding Student Organizations Rise to the Occasion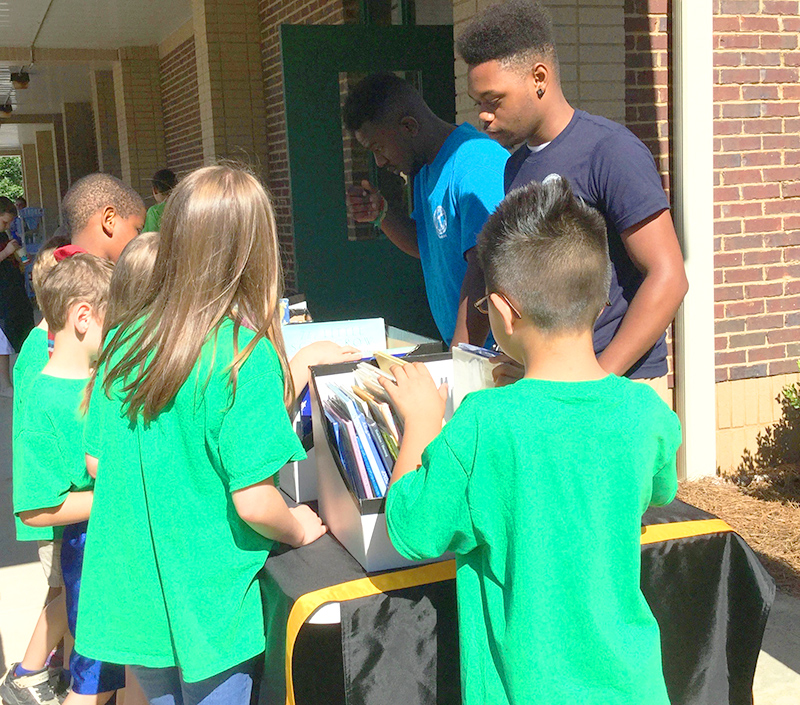 Georgia Highlands College (GHC) and Kennesaw State University (KSU) Paulding's super successful 2+2 Academic Program partnership is overmatched by the overwhelming community support that the GHC B2B Organization and the GHC-KSU Circle K Organization has provided the Paulding and Polk Counties in the past 6 months. The two student-run organizations have partnered to host a Sock and Glove Drive, Can Good Drive, Clothing Drive, Book Drive, and Toy Drive, raising over 4,000 items. The Area agencies benefiting from the students' arduous efforts include Crossview Clothing Ministries from Rockmart, East Side Elementary (Rockmart), CAYA (Dallas), Baggett Elementary (Hiram), Paulding County Boys and Girls Club, and the Paulding County Division of Family and Children Services.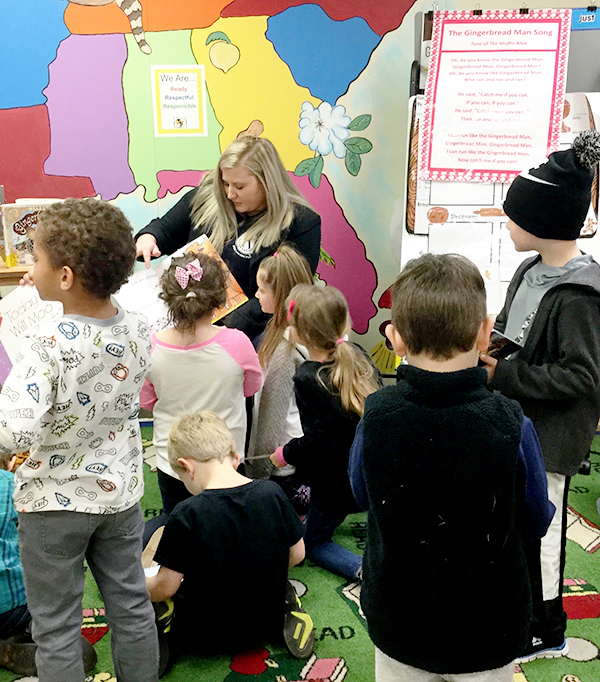 Our students are phenomenal. They are exceptional leaders who truly believe in the phrase "One Team, One Fight" said advisor and retired Air Force Veteran, Dalton Lemelle. Led by KSU's Laura Morrow and GHC's Chrysanthus Nkengfack, the duo rallied the students to believe in their vision. Both Morrow and Nkengafack really challenged each other. Both are President's in their distinctive clubs and both have a burning passion for helping where there is a need. Both literally got each college's student body to donate items and or time to their cause, plus partnered with outside agencies to donate to their cause. According to Nkengfack and Morrow, "We have a family environment at Paulding Site. We set goals for each project we want to accomplish and we work together to achieve our goal. There have been a few times we were looking like we may not make our goal but we always adjusted to make sure that we were successful. We did not want to let anyone down. If we would fail, we would feel that we let our community down and we did not want that to happen".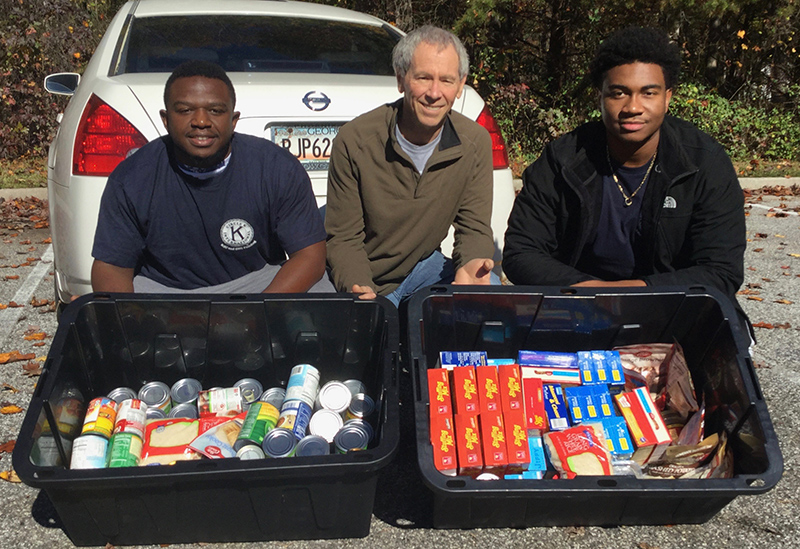 The B2B Organization continues to impress each year said GHC Senior Administrative Assistant Angela Spano, who assisted with organizing the toy donation for the Paulding County Division of Family and Children Services. The students really make my work easy. It is a pleasure seeing them take charge. Lost Mountain Kiwanis Club Board Member Barry Carpenter stated that it is truly amazing how the students from each college have joined forces to help their communities. The KSU-GHC Circle K has grown into becoming a tour de force in community outreach. For this reason, we recently awarded Ms. Laura Morrow with a $1000 scholarship. Moving forward, it will be very difficult to fill her shoes. Because Nkengafack and Morrow do so much for their respective colleges and the communities, sometimes I do forget that they are students and their academics do come first.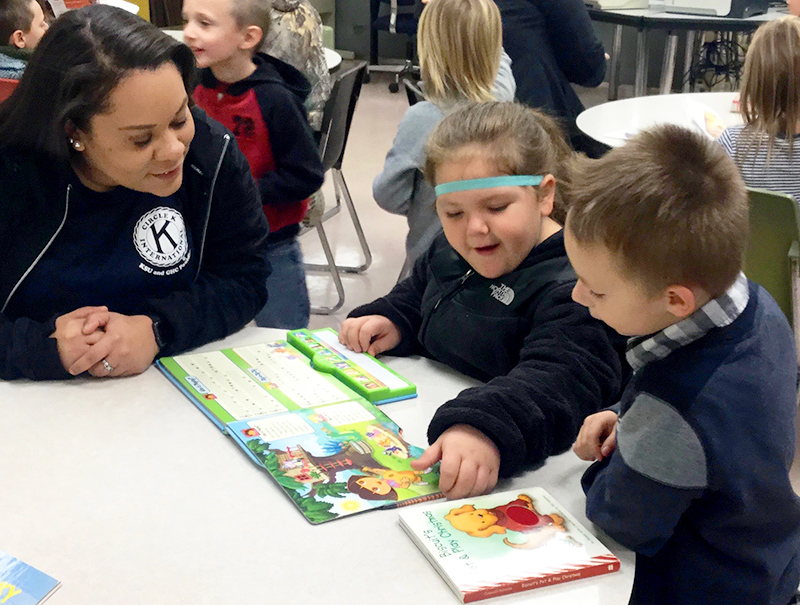 Nevertheless, each semester we have new leaders that will pick up where the previous leaders left off, said Lemelle. Nkengafack will be graduating from GHC in Spring 2018 with a degree in Computer Science and Morrow graduated with Bachelor of Science Degree in Psychology in Dec. She finished Summa Cum Laude and the first 4.00 student that has graduated in Psychology from the KSU Paulding Site. She also graduated from GHC in Dec 2015 with her AA Degree in Psychology.
Photos: 1.Bagett 2.Eastside 3.CAYA 4.Gensis Ortiz 5.DFACS