The Ultimate DECA Power Trip
November 15-17, 2019, East Paulding High School, North Paulding High School, and South Paulding High School DECA Advisors and Officers traveled to Washington, DC for The Ultimate Power Trip. There, the students had the opportunity to network with over 1600 other DECA members from across the country. They attended leadership labs over 21st Century Skills, College & Career Readiness, and competed in the "Ultimate Role Play Experience".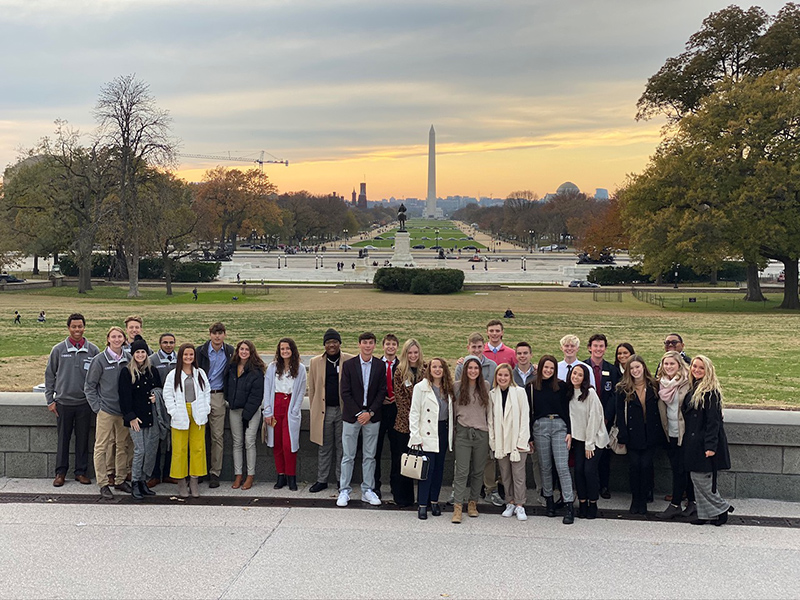 While in Washington, DC, they had the opportunity to visit the White House, US Capitol, House Gallery, and Senator Johnny Isakson office, where the 2015-2016 EPHS DECA President, Max Turner, is an intern for Senator Isakson. In addition, to all the amazing experiences and sites, the DECA officers also had the extreme honor of laying a wreath at the Tomb of the Unknown Soldier. EPHS DECA President Jared Swiney, NPHS President Alex Boulogne, and SPHS President Bodey Gray got to walk out and place the wreath at the Tomb.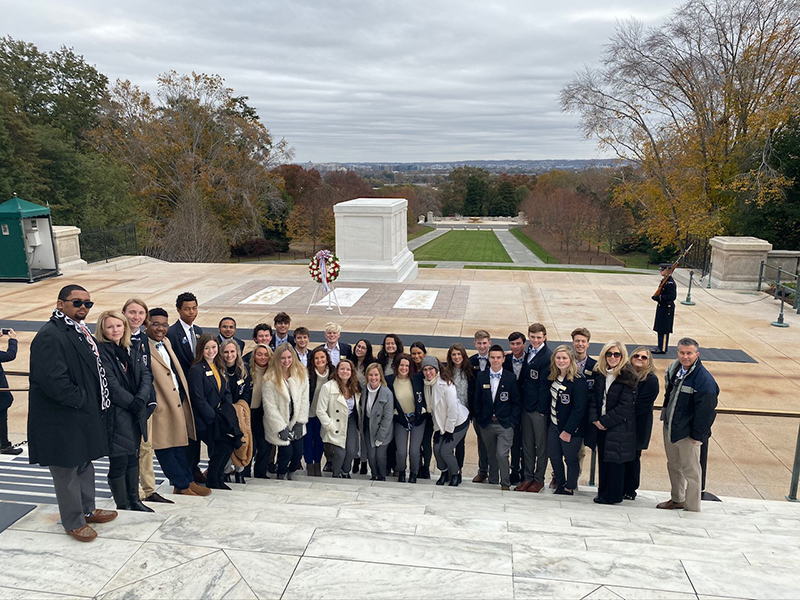 Students in attendance: Catherine Basch, Donovan Flemister, Justin Foster, Seth Grenon, Madison Hufstetler, Chazz Lauderdale, Lauren Paris, Haley Peek, Clarke Poss, Jared Swiney, Anna Wooley, David Holsomback, Aislinn Doss, Sarah Stanley, John Hall, Walker Hoffmann, Alexander Boulogne IV, Aubrey Tucker, Karsyn Folds, Collin Warlow, Bailey Lyle, Natalie Najar, Keeley Pirtle, Bay Eidson, Ethan Valbuena, Jared Robinson, Bodey Gray,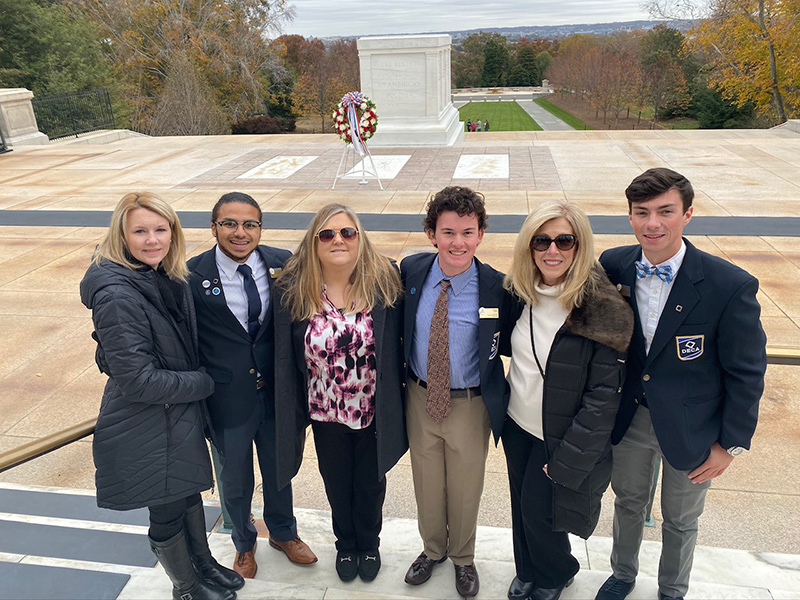 Advisors in attendance: Halie Bissell, Sean Lewis, Pam Sullins, Melissa Moody