Chatt Tech drops GCAA home openers to Georgia Highlands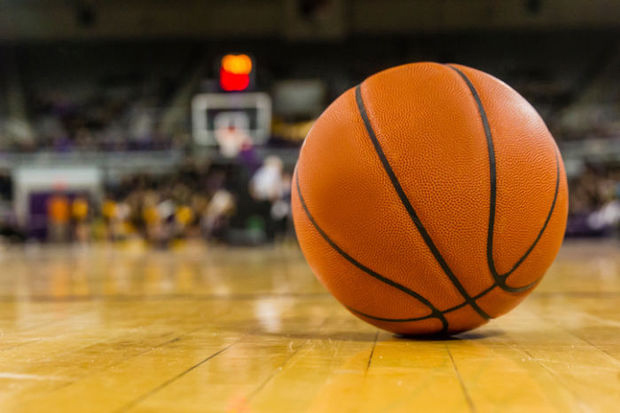 Chattahoochee Tech hosted its first GCAA conference games of the season at LakePoint on Wednesday, falling to Georgia Highlands in both contests. The men dropped an 87-69 game to an undefeated GHC squad, while the women fell just short in a 61-58 defeat.
The Lady Golden Eagles (13-3, 0-2 GCAA) staged a furious rally from a 49-37 deficit after the third quarter to take a 53-52 lead late in the game. CTC again tied the game at 55-55 after a two-point jumper from Skylar Rossi with 34 seconds to play, but GHC (8-12, 3-1) answered back with a D'Andra Pringle layup and kept the lead from there. A Tymeshia Dozier three- pointer with five seconds to go brought CTC to within 60-58, but after Pringle split a pair of free throws with two seconds remaining, Dozier's long heave after the made foul shot came after the buzzer.
Janelly Plummer had a game-high 20 points to go with four rebounds, three assists and three steals. Dozier had 16 points and three steals, while Rossi contributed 11 points and four rebounds. Starters Mariyah Trimble and Jaida Olodeji each chipped in five points. The CTC men (13-3, 1-1) stayed close with NJCAA Division I No. 3 Georgia Highlands (18-0, 5- 0) through the first 10 minutes of play, but the Chargers broke away from there to hold a 49-27 halftime lead. The Golden Eagles got 18 points and eight rebounds from both J.J. Simpson and Keith Ray, the latter of which also had five assists and two blocks.
Jalen Mitchell had 10 points for CTC, and Ben Drake had seven points and seven rebounds. Both Malik Jordan and Philip Garner had six points, and Nkem Ojeh came off the bench to block five shots and get two steals. GHC got a game-high 25 points from Stetson University transfer Ty Cockfield.
The Golden Eagles are back in action this Sunday, Jan. 22, hosting home games at Reinhardt University against conference foe South Georgia State. The women tip off at 2:30 p.m., and the men follow at 4:30.