Lady Golden Eagles hold on against Combine, men fall to GCAA foe Gordon State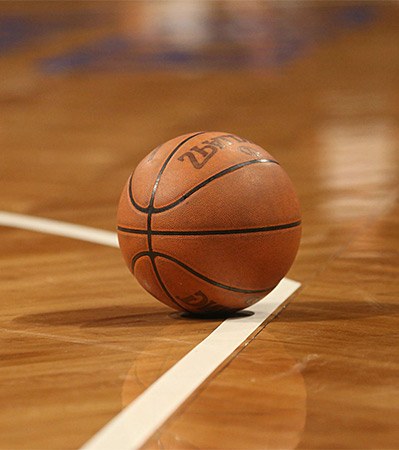 EMERSON – The Chattahoochee Tech men fell in a GCAA game to Gordon State 73-56 on Wednesday night at LakePoint Sporting Community, continuing a tough stretch in which they have dropped four conference games in eight days. The women's squad, in a non-NJCAA contest, came back in the second half to down Combine Academy 76-75.
The Golden Eagles men (13-6, 1-4) had numerous chances to cut the Gordon State lead to under 10 in the last 10 minutes of the game, but 4-of-26 shooting on three-pointers doomed them against the Highlanders. Chattahoochee Tech got another gritty performance from point guard J.J. Simpson, who played all 40 minutes on Wednesday night, scoring 15 points, dishing seven assists and grabbing five rebounds.
Jalen Mitchell had an efficient game, going 6-of-12 from the field for 15 points while getting six rebounds. Nkem Ojeh also shot 50 percent from the field, 3-of-6 for seven points with four rebounds and two blocks. Jeremiah Shaw also added seven points. Chatt Tech scored the first seven points of the game but trailed 36-34 at halftime after a Derek St. Hilaire (game-high 27 pts) buzzer-beating three-pointer. The Golden Eagles were playing a back-to-back in which they had traveled to South Georgia Tech the previous night.
The women's team started slowly in falling behind 39-23 at halftime to Combine Academy, but the Lady Golden Eagles (16-4) took the lead after a huge third-quarter comeback, 52-51 heading into the final quarter. Janelly Plummer (game-high 27 pts) had an offensive burst at the end of the third, scoring six points in the final minute to give CTC the lead. Skylar Rossi had a big fourth quarter, hitting three three-pointers in the period and hitting three of five free throws in a sequence after she was fouled shooting a three and a Combine player was whistled for a technical foul.
Jaylah Carr was fouled on a drive to the basket with 7.8 seconds left and the team down 75-74 and calmly hit both free throws to give CTC the one-point lead. A Combine two-point attempt at the buzzer missed.
Plummer also had nine rebounds, three assists, three steals and one block while going an impressive 12-of-13 from the free-throw line. Mariya Trimble was big with a double-double of 16 points and 12 rebounds. Rossi finished with 15 points, and Tymeshia Dozier had 12 points and two steals.
The teams will be back in action this Saturday at East Georgia State in Swainsboro, with games at 2 and 4 p.m.