Lady Golden Eagles win, men can't catch Central Georgia Tech in second half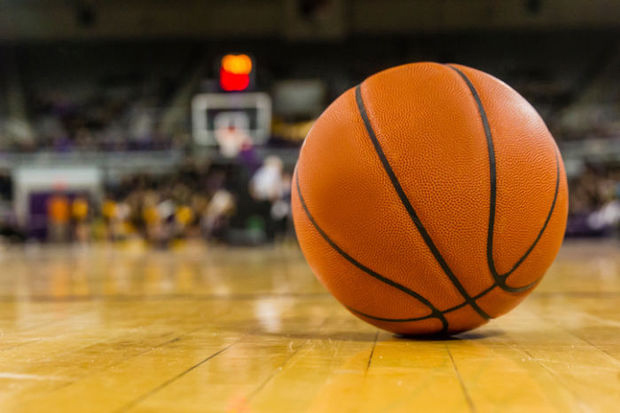 MACON – The Golden Eagles traveled down to Macon on Wednesday night to face GCAA opponent Central Georgia Tech, and the women came away with a 78-71 win while the men's team fell 78-70.
The Lady Golden Eagles (18-5, 3-4) got a big game from sophomore Janelly Plummer, who went 6-of-10 from the field, 3-of-3 from three and 9-of-10 from the free-throw line for a game-high 24 points. Plummer added four rebounds, six assists and two steals. Three other starters reached double-figure points, as Tymeshia Dozier (17), Mariya Trimble (16) and Skylar Rossi (14) helped CTC to its second-biggest point total in a conference game this year (79 in a win over Andrew College).
Dozier also had five rebounds, six assists and three steals, while Trimble had seven rebounds. The four starters who scored 10 or more points combined to go 24-of-27 from the line to help the team to a win. CTC led 38-21 at halftime and led by as many as 19 points in the second quarter, but CGTC stormed back to take a one-point lead with three minutes to go in the fourth quarter before Chatt Tech regained control.
The men's team (14-8, 2-6) was up by five points, 39-34 at halftime, but Central Georgia Tech used a 19-3 run to start the second half to build a lead. The Golden Eagles fought back to within three points late in the game, but CGTC held on to win.
Guards Jamion Simpson and Malik Jordan tied for the team-high in points with 17; Jordan added four rebounds and a game-high seven assists. Keith Ray had 15 points, nine rebounds, three assists and four steals, and Jalen Mitchell had eight points on 3-of-4 shooting. Nkem Ojeh had nine rebounds, five points and a block.
Jordan Martin scored a game-high 21 points for Central Georgia Tech.
Chatt Tech will have same-week rematches with Albany Tech on the road this Saturday, with the women starting at 2 p.m. and the men following at 4. The Golden Eagles split games with Albany Tech on Monday at home at LakePoint, with the women winning and the men falling in a three-point loss.