Golden Eagles again split with Albany Tech, men get big road win over Titans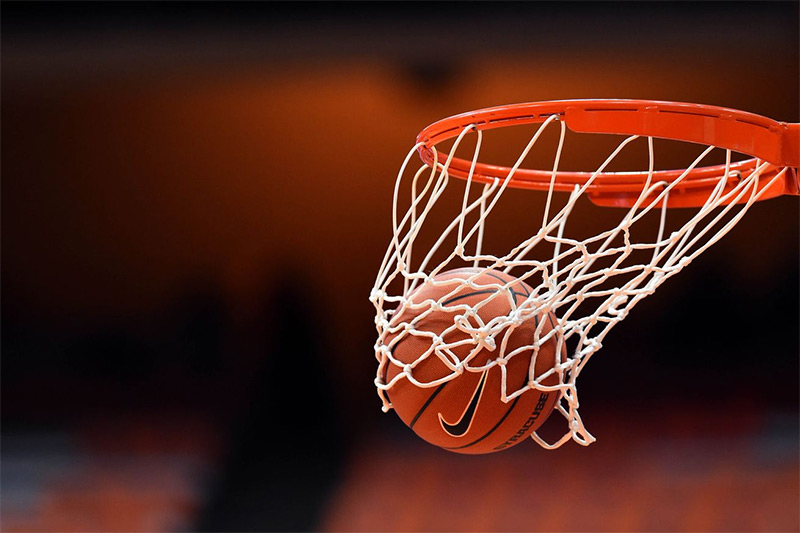 ALBANY – The Chattahoochee Tech men avenged a narrow home loss earlier in the week to Albany Tech by edging the Titans on Saturday 77-73. The Chatt Tech women's team fell 76-60 to Albany Tech after defeating the Lady Titans five days earlier.
The Golden Eagles men (15-8, 3-6 GCAA) picked up the important GCAA road win thanks to some clutch free-throw shooting down the stretch. After leading by as many as 21 points in the second half (63-42), Chatt Tech saw its lead dwindle to just 73-71 with under a minute to play. But Malik Jordan and Jamion Simpson each hit their two free throws to keep Albany Tech at bay and ice the game.
Jordan had his second-highest point output of the season with 24 and was 6-of-12 from the floor (2-of-4 from 3) and 10-of-12 from the line to lead the Golden Eagles. He played all 40 minutes of the contest. Simpson finished with 13 points and two steals, and Keith Ray finished with 14 points on 5-of-9 shooting.
Ben Drake led all rebounders with 17 and added six points, and Jalen Mitchell had nine points and three steals. Drake's 17 boards were a career-high, with his second-highest total of 14 coming on Monday against Albany Tech.
The Lady Golden Eagles (18-6, 3-5) fell by 16 points despite 23 points from Janelly Plummer, who also had four steals and shot 4-of-5 from the free-throw line. Mariya Trimble had 13 points, and Jaida Oladeji led all players with 12 rebounds.
The Golden Eagles hoops teams will host South Georgia Tech on Wednesday at home at LakePoint. Tip-off is set for 5:30 p.m. for the women and 7:30 for the men.