Three Golden Eagles earn all-GCAA honors as Simpson named first team and Freshman of the Year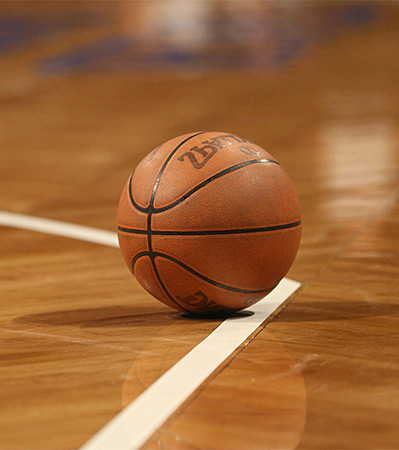 Freshman guard Jamion "J.J." Simpson picked up a trio of GCAA honors on Monday, March 6, getting named conference Freshman of the Year while making the all-conference first team and all-freshman team.
Sophomore swingman Keith Ray made honorable mention all-GCAA, while sophomore forward Nkem Ojeh was named to the all-defensive team.
Simpson was second in the conference in scoring at 17.6 points per game while averaging 4.9 rebounds per game, 3.9 assists per game (7th) and 2.7 steals per game (2nd). The 6-foot guard out of Action Sports Academy in Stone Mountain shot 46.5 percent from the floor, 34.6 percent from three and 65.2 percent from the free-throw line.
Ray, a 6-5 small forward from Hillgrove, was ninth in the conference in scoring at 14.2 points per game to go with 5.9 rebounds, 2.7 assists and 1.1 steals per game. He shot 44.5 percent from the floor, 31.6 percent from three and 66.7 percent from the stripe.
Ojeh, a 6-6 forward from Sprayberry, finished the regular season second in NJCAA Division I at 3.5 blocks per game (95 total). Ojeh also averaged 9.0 points and 7.6 rebounds per game while shooting 53.8 percent from the floor.
The Golden Eagles are currently 21-9 overall, finishing the regular season with a 9-7 GCAA mark and earning the No. 5 seed in the tourney. The team is set to travel to No. 4 seed South Georgia State on Tuesday night for the quarterfinals, with tip-off set for 7 p.m. in Waycross. For a complete list of conference honorees, visit TheGCAA.com.