Men's season ends with 98-86 loss at South Georgia State in GCAA first round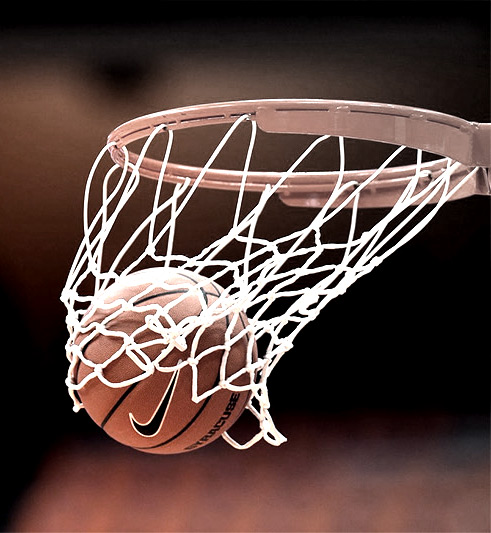 WAYCROSS – Despite a 28-point performance from sophomore swingman Keith Ray, a career high, the No. 5 seed Golden Eagles fell 98-86 at No. 4 South Georgia State in the quarterfinals of the GCAA tournament Tuesday night. Chattahoochee Tech finishes the 2016-17 season at 21-10 overall.
The Golden Eagles trailed 48-37 at halftime and could not overcome a hot shooting night from the Hawks despite Ray's big performance and 19 points from freshman guard Jamion Simpson. Ray shot 7-of-14 from the floor and 12-of-14 from the three-throw line to go with six rebounds, while Simpson was 6-of-10 from the floor, 5-of-7 from three, with four assists and three steals.
Philip Garner continued his strong play with another double-digit scoring performance, netting 12 points on 4-of-6 shooting from three. Jalen Mitchell had nine points, and Malik Jordan had seven points, four rebounds and four assists. Nkem Ojeh added four points, five rebounds and two blocked shots.
Ben Drake scored three points, and Tony Pruitt and Jeremiah Shaw each had two.
The Golden Eagles shot 53 percent from the floor (27-of-51), 46 percent from three (13-of-28) and 83 percent from the free-throw line (19-of-23).
Chatt Tech finishes with a winning conference record overall, going 9-7 in the regular season before the first-round loss.