COUNTY BASEBALL - NORTH, SOUTH, EAST ALL MAKE PLAYOFFS
NORTH
The North Paulding Wolfpack closed out their season strong to garner a #2 seed and will face Lowndes County in the first round of the State Playoffs in a double header Friday.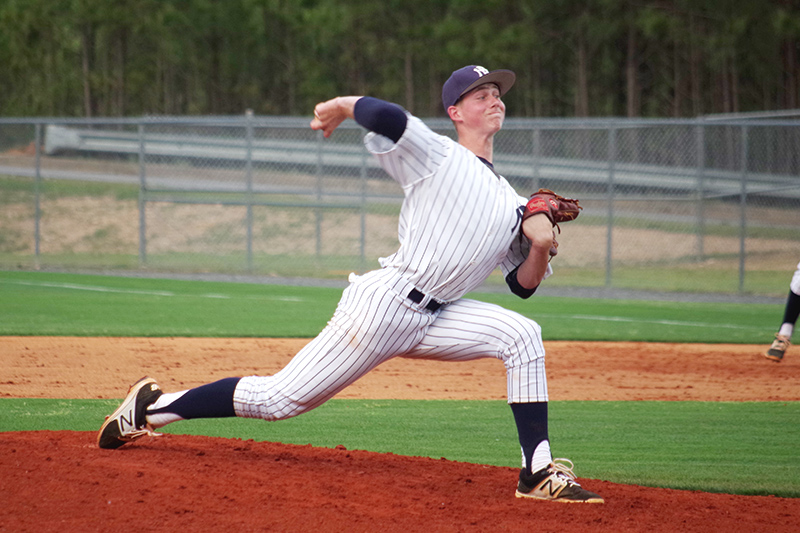 Junior Jacob Brown tossed a gem against McEachern to help the Wolfpack to a 3-2 victory.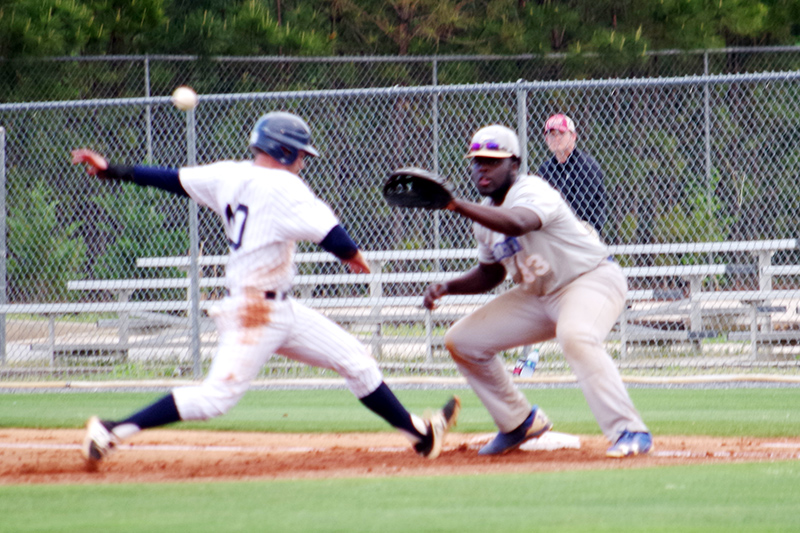 ​Justin Chauvin scurries back to first avoiding a pickoff attempt.
SOUTH
The South Paulding Spartans closed out their regular season on a good note downing the Alexander Cougars 8-1 . The Spartans will host John's Creek High School in a double header on Friday in the opening round of State playoffs.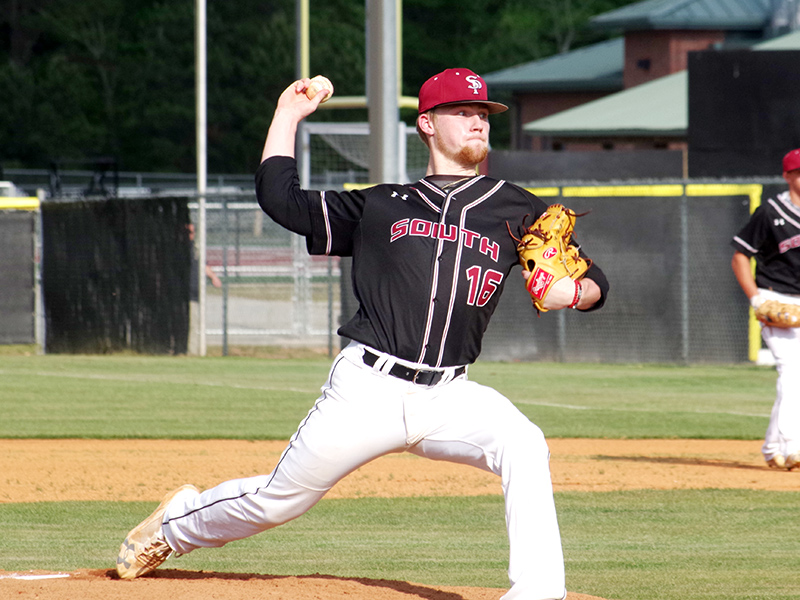 ​Trevor Higgs pitched 6 plus strong innings allowing only one hit in the victory. The Spartans pounded out 13 hits on the offensive side.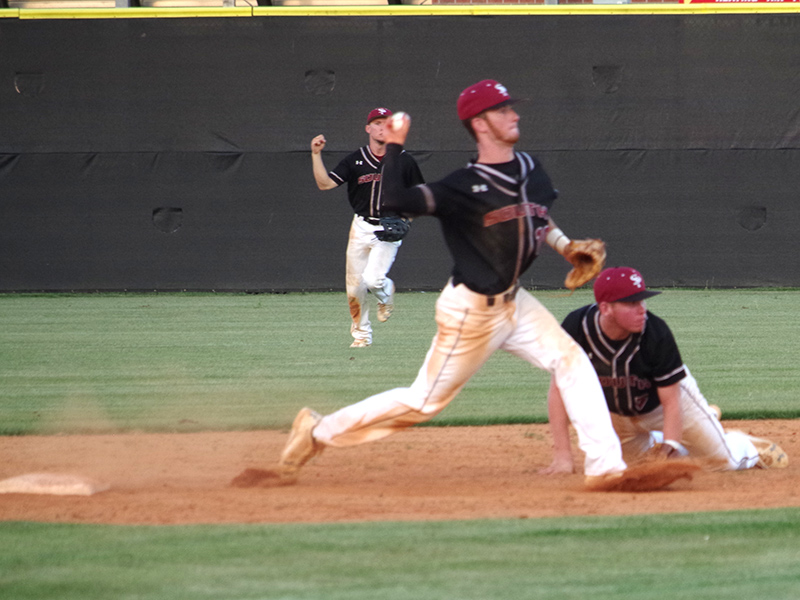 Shortstop Austin Brown completes a beautiful 4-6-3 double play in the 7th inning. The Spartans featured stellar defense in the victory with several diamond gems.
EAST
The East Paulding Raiders righted their ship after losing tough games to Villa Rica by sweeping Kell to close out the season. The victories rewarded the Raiders with a #2 seed in the region. They will be hosting Columbia High School in a double header on Fr​iday.​
Raider Alex Prosser launches a long home run against Villa Rica.​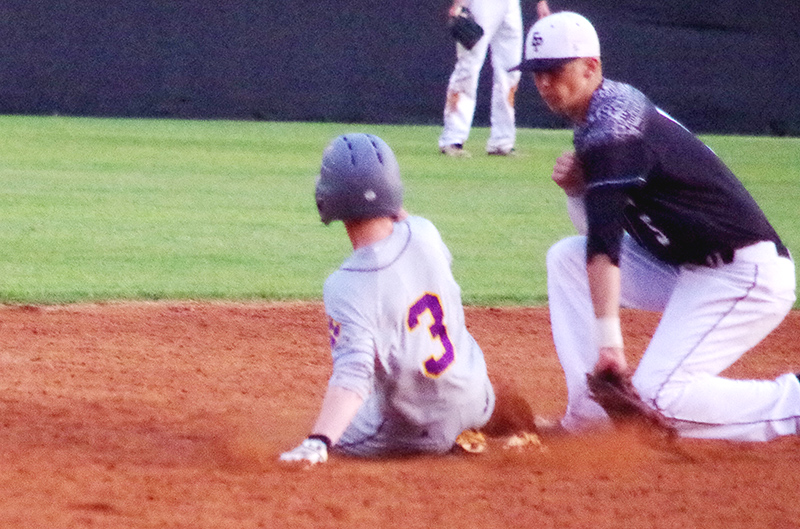 Shortstop Will Prater nabs a Wildcat that wandered astray from the bag.