PATRIOTS TUNE UP AGAINST PEPPERELL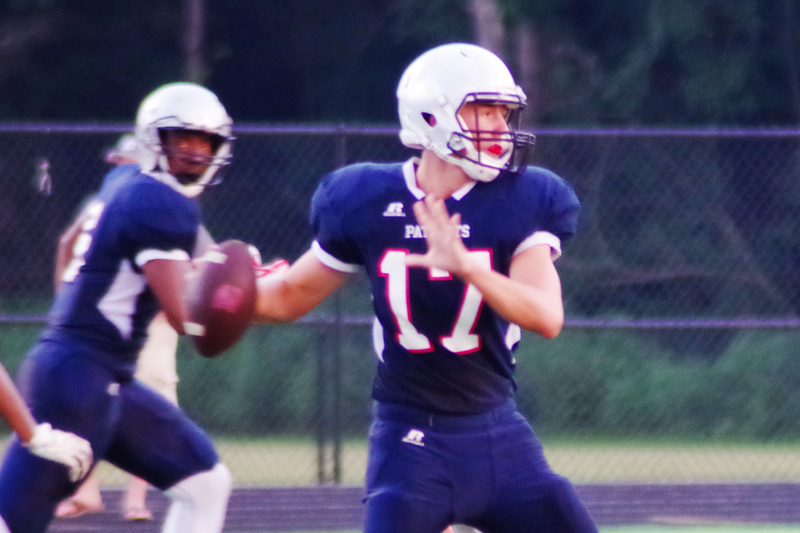 Brantley Mauldin airs it out against the Dragons from Lindale, the Patriots looked good in the first half and moved the ball well against Pepperell.​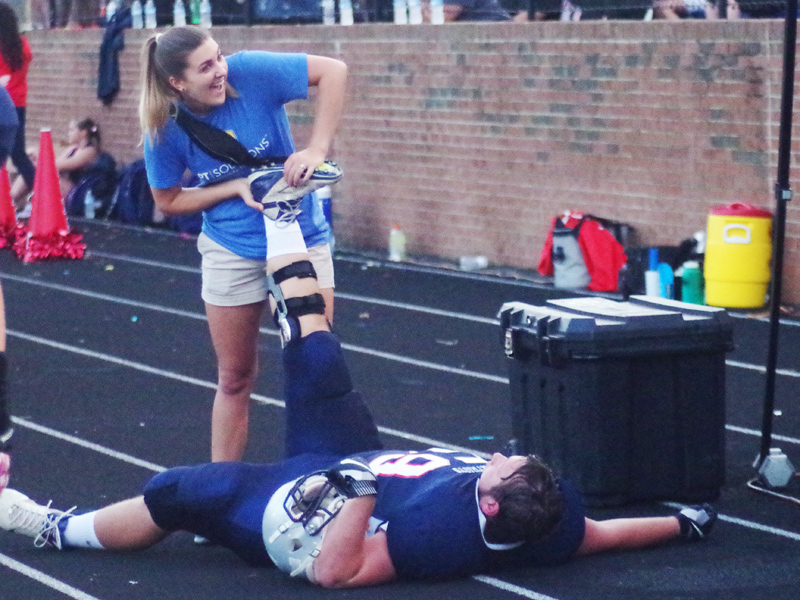 The main goal was to stay healthy, Patriot trainer stretches out the athletes to keep from injury. The Patriots had some scares but it appears that they will all be healthy for the home opener Friday against North Paulding.​