Patriots Lasso Longhorns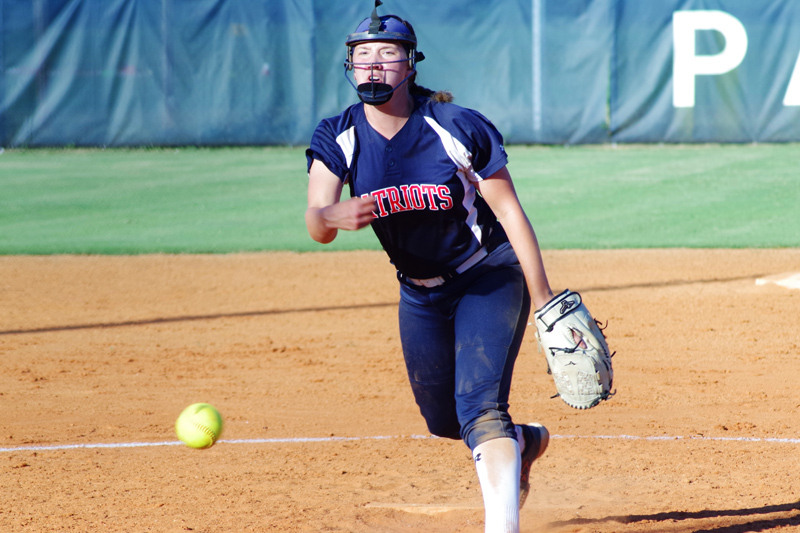 ​Senior Abbie Crawford delivers for the Patriots. Crawford led the Patriots to a 9-1 victory on the mound scattering 6 hits and striking out 12 against Kell High School of Marietta, Crawford also did damage at the plate collecting 3 hits.​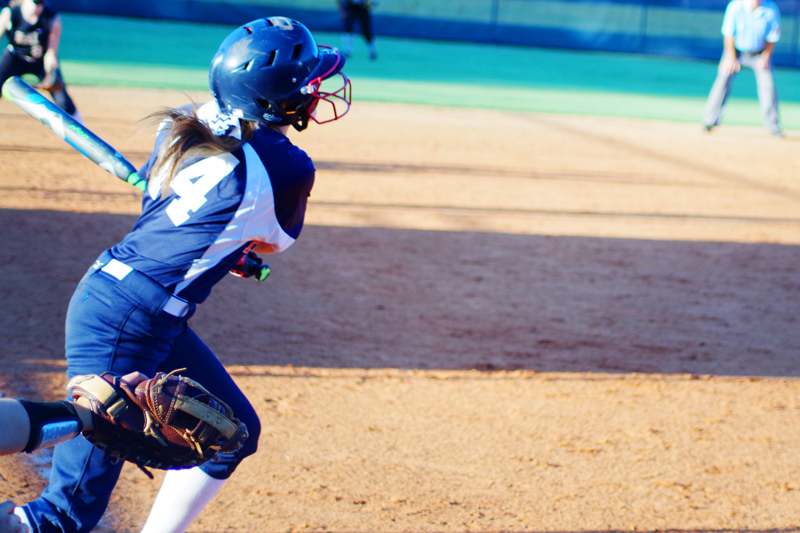 Freshman Savannah Hilderbrand lashes one of her two doubles. The Patriots young players are contributing, Hilderebrand went 3 for 4 in the game.​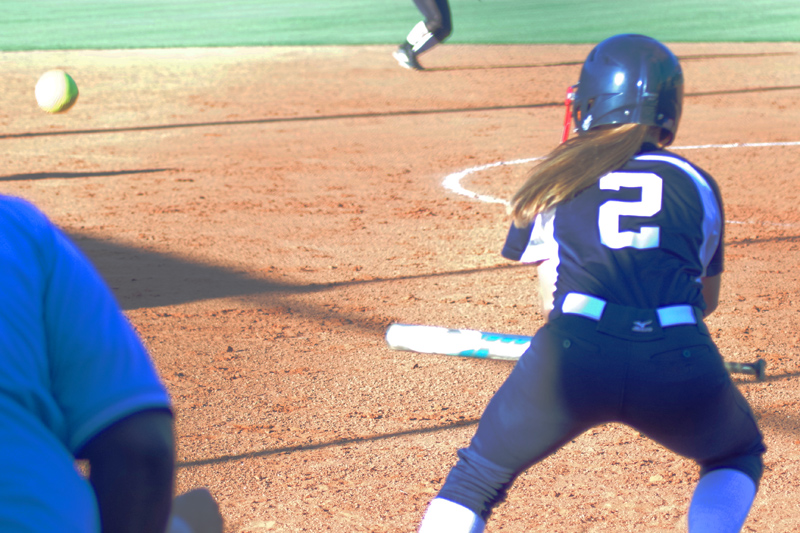 Sophomore Maddie Wagar drags a bunt for a hit. The Patriots improved to 3-3 (2-2) on the season. The Patriots travel to 2 tough venues this week at Woodland and Villa Rica.