Hiram and North Split In Hoops Action
Hiram's Nathan Presnell hits the game-winner with 5 seconds to go against North Paulding to give the Hornets a 39-37 victory. Presnell poured in 23 points in the non-region matchup. The Hornets are atop the region in the standings early in the season.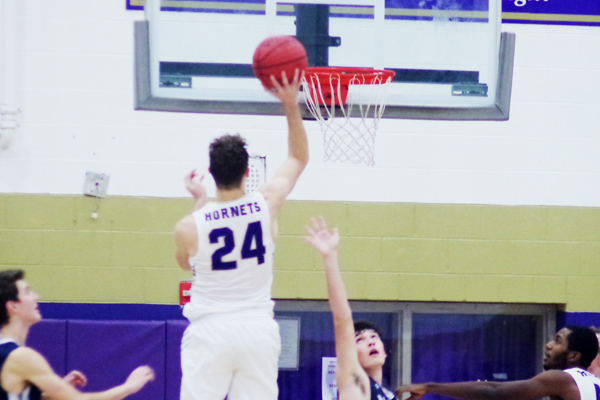 North Paulding's Cameron Cherry drives to the hoop against Hiram. Cherry led the scoring for the Wolfpack tallying 13 points on the night.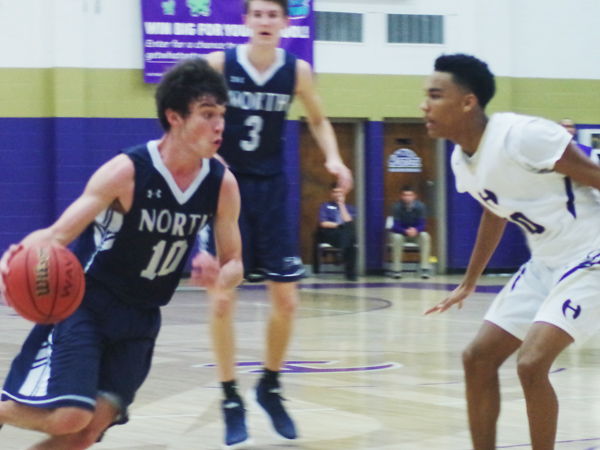 ​North Paulding's Jamiah Mott led the Pack to a 48-29 victory over Hiram by scoring 10 points in the contest.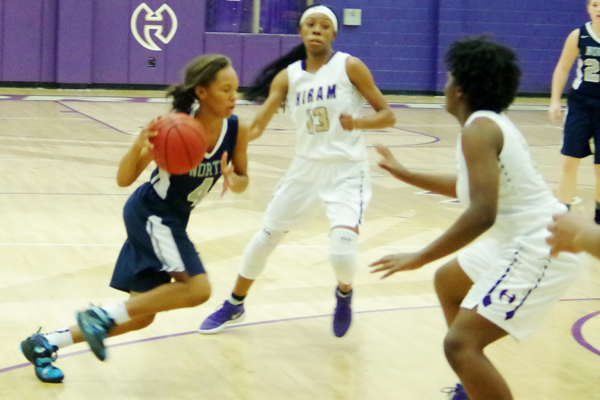 Hiram freshman Imani Smith drives to the bucket for the Hornets. Smith led the Hornets in scoring on the night, the Hornets are still undefeated in region play.