Nancy Waldrep Honored for Her Dedication to Students
Paulding County High School honored former Coach Nancy C. Waldrep for her dedication to students and athletes in Paulding County. The basketball court in the old gym was named in her honor.
Coach Waldrep began her 38-year career in 1974 and continued until retirement in 2012. She coached the Lady Patriots for 27 of those years.
Coach Waldrep currently resides in Athens Georgia. She was emotional and thanked the administrators, family, mentors, and players and parents for their contribution to her career. Coach Waldrep left us with these words of wisdom.
"You Are
Braver than you know
Stronger than you seem
Smarter than you think
And loved more than you know."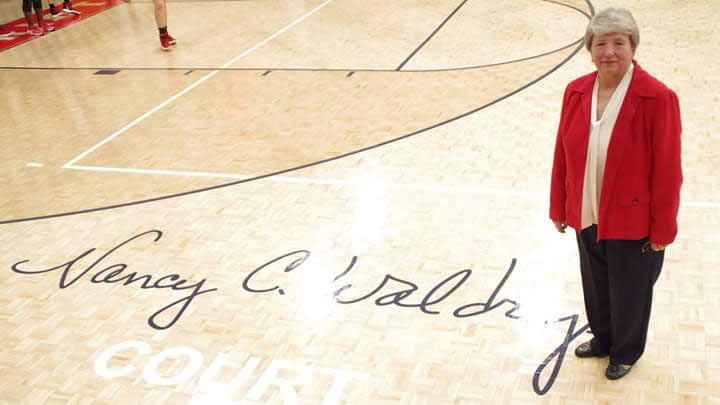 *Thank you to PCHS AD Dustin Skelton for the information on Coach Waldrep.