Paulding Rotary Club welcomed Seth Bice for the 1st Annual Paulding Public Safety Rodeo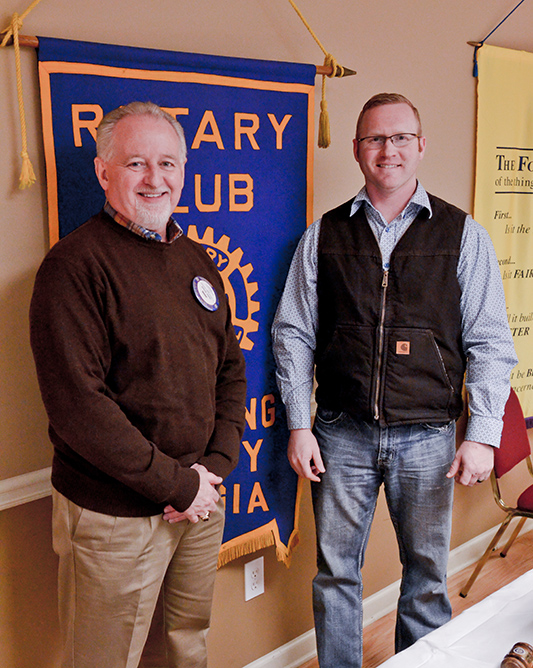 Paulding County Rotary Club members welcomed Seth Bice to the January meeting. Mr. Bice is a Paulding County resident and a firefighter for Cobb County. After witnessing a successful rodeo in our neighboring County, Mr. Bice has been working to bring an annual rodeo to the Paulding County area. The rodeo will benefit and bring awareness to our local public safety personnel through Paulding Safety Appreciation Inc. Mr. Bice continued to explain how the rodeo would proceed.
Bice Rodeo Company in partnership with Hardy Family Automotive is proud to present the First Annual Paulding Public Safety Rodeo. Seth Bice, the producer, is teaming up with Frontier Classic Rodeo Co. to bring a sanctioned SPRA, IPRA rodeo to Paulding County, GA. Seth is a full-time firefighter with Cobb County Fire & EMS and lifetime resident of Paulding County. The rodeo will be held at Earl Duncan Park at Paulding Meadows on March 23 & 24. Gates will open at 5:00 PM. The rodeo will begin at 7 PM. In the case of inclement weather a makeup competition will be held on Sunday, March 25 at 3:00 PM. Tickets will be $12 at the gate or $10 presale which can be purchased at Hardy Family Automotive. Parking will be $5. Children 5 and under admitted for free. There will be activities and food for the whole family beginning at 5:00 PM.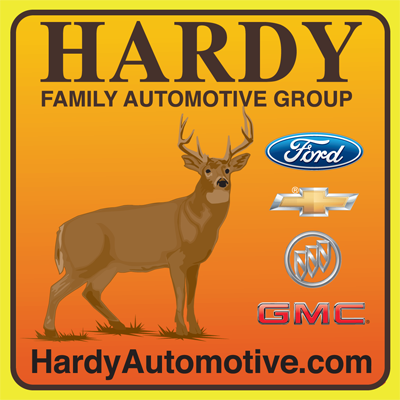 Paulding Public Safety Rodeo is excited to have Hardy Family Automotive Group as the main Corporate Sponsor for this rodeo. The Hardy family has been very generous with assisting Bice Rodeo Co. in bringing this exciting event to the citizens of Paulding County. A large portion of the proceeds will go to Paulding Public Safety Appreciation Inc. They are a 501c3 organization whose goal is to help members of the public safety and their families during a time of need. Please come out and support our local public safety.