Rotary Club of Paulding County 31st Annual Golf Tournament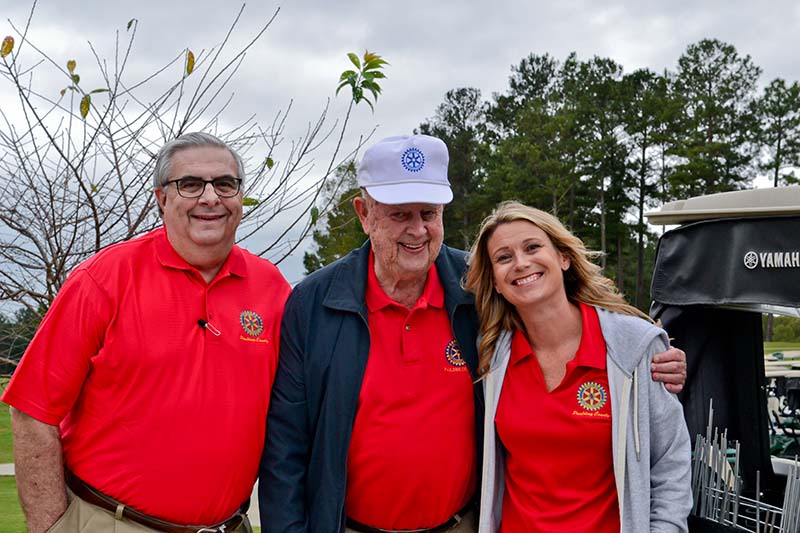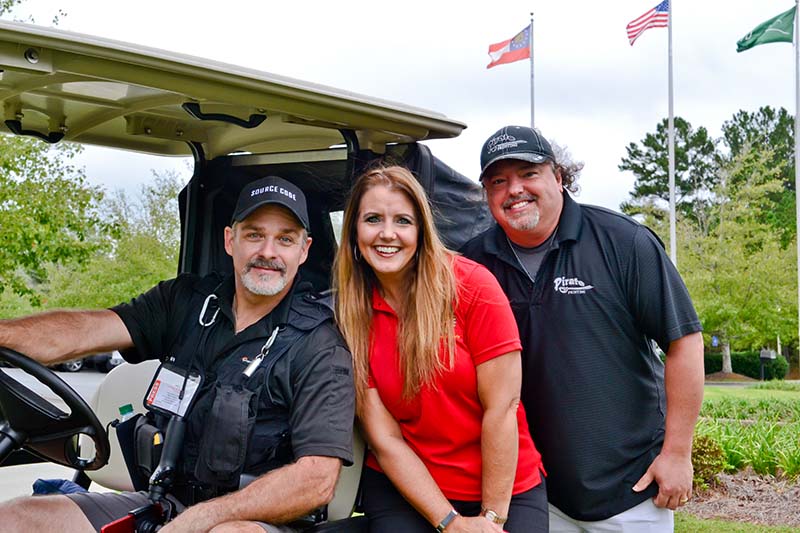 The Paulding County Rotary Club would like to thank all of our sponsors and golfers who participated in our 31st Annual Charity Golf Tournament. Without your participation, we would not be able to sustain the contributions that you make possible. We would especially like to thank our platinum sponsors BLD Rolloff, Greystone Power, Pirate Printing, Wellstar, and WestSide Bank. Thank you to all Corporate and Tee sponsors for your continued support. For the past 31 years, we have been able to provide sponsorship and direct contribution to nonprofit groups, civic and community programs here in Paulding County all because of your support.
Paulding Rotary Club has been a positive force for our local community. Over the 49 years it has been in operation in this county we have raised over $1 million dollars and has returned that money back into this local community. Funding local nonprofit groups which provide for needs here inside Paulding County. In addition to funding nonprofit groups, the Paulding County Rotary Club directly sponsors college scholarships, books for local libraries and other civic and community resource requirements. Through sponsorship and direct contribution, your local Rotary club is helping to promote a better future for all here inside Paulding County.
In order to continue to our service to the community, we reach out for support to the local business leaders in our Paulding County community. The Paulding County Rotary celebrated its 31st Annual Golf Tournament this past October. We invite you to participate in our next golf tournament for 2019. This is our signature event and funds the majority of the budget for our continued investment in the local community.
For questions or payments call: (678) 631-6663 please make checks payable to: Rotary Club of Paulding County, PO Box 853, Dallas, GA 30132Volunteer members of the Paulding Rotary Club.David Lyles' Team took first place.
BridgeStone giveaway and sponsor thanks to Vic Williams Tire & Auto.
Special THANKS to all our terrific sponsor for your support and participation.

Thanks also to The Frog Golf Course.