TIN BUCKET MERCANTILE
Tin Bucket Mercantile has so much to offer: from colorful wall art to classic handbags, kooky socks, and shirts to elegant home accents. One corner features a mini cafe that offers sweet treats like Macarons and classic bottled Cokes perfect for relaxing after exploring the mercantile.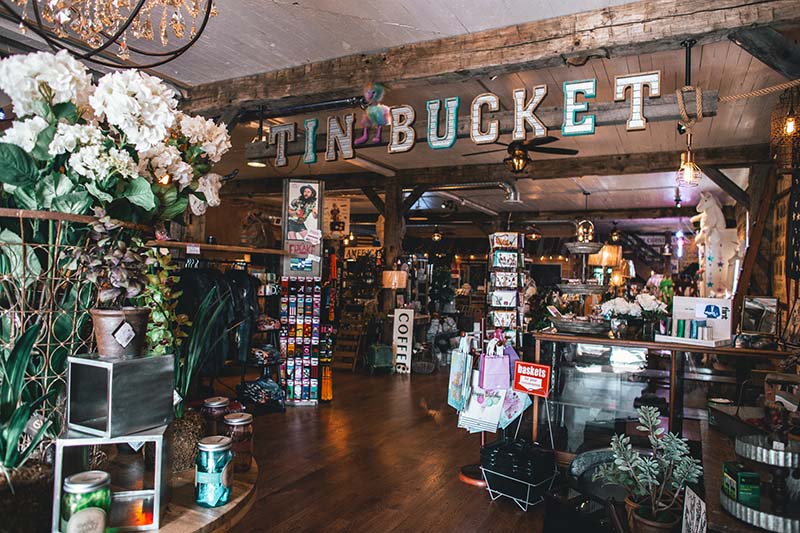 Some of the exciting items you will discover include, Stationary and Prints, TOYS, Mini Café, Forever Christmas Shop, Clocks, PJ's Gallery, Hats, scarves, candles, bath bombs, décor, and much more!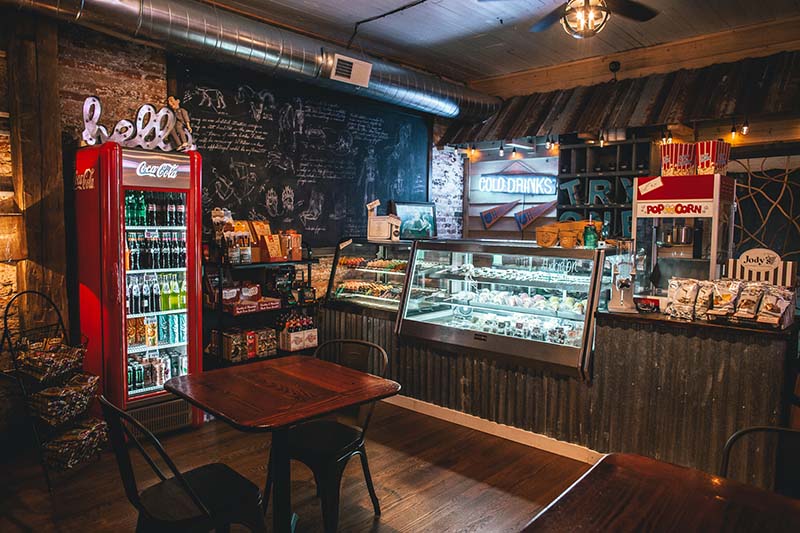 We are located in beautiful Historic Downtown Dallas, 222 MainStreet Dallas GA. Tin Bucket Mercantile is open for exploring Tuesday through Saturday, 10:00 am-6:00 pm. For more info call us at, (678) 324-7322 or check out our website and FB page! https://www.facebook.com/TinBucketMercantile https://www.tbmercantile.com/