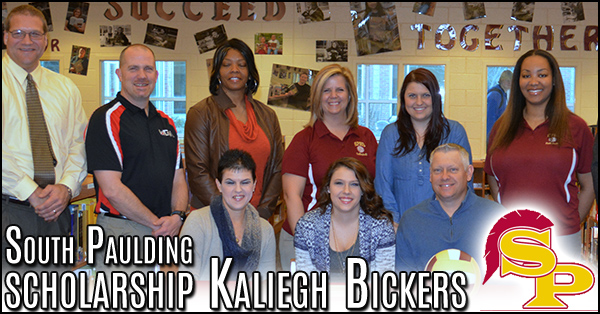 Kaleigh Bickers signed a volleyball scholarship with Southern Union State Community College.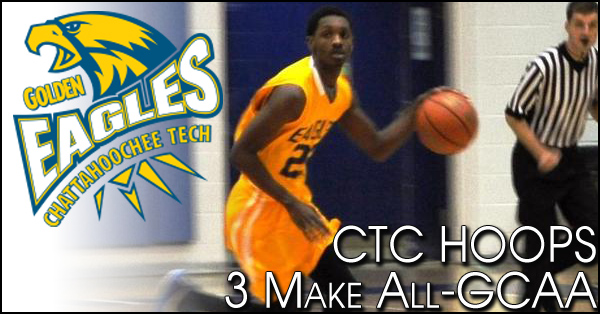 Two Golden Eagles men and one Lady Golden Eagle picked up All-GCAA accolades after the completion of the regular season, with A.J. Mosby making the first team, Aysia Grimsley making the second team and Ryan Davis earning honorable mention status for the 2015-16 basketball season.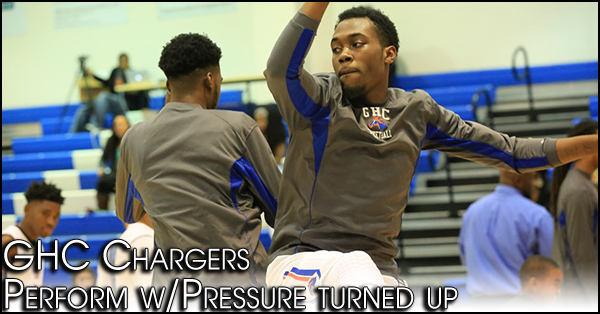 The Georgia Highlands College Chargers have had a lot of pressure this season coming off a Final Four run last season. But the team has not disappointed.