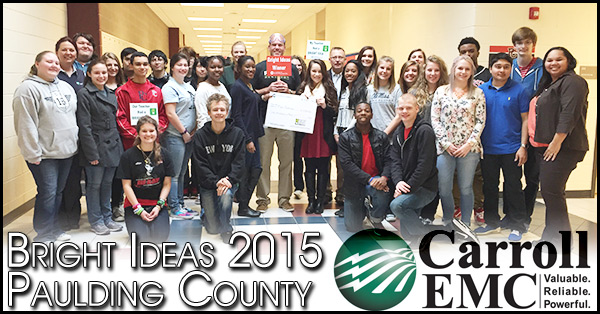 Carroll EMC recently awarded grants to local educators to fund creative and innovative educational projects for students in their classrooms. Grants of up to $1,000 were awarded to public school teachers, teaching grades Pre-K – 12, for projects in any subject.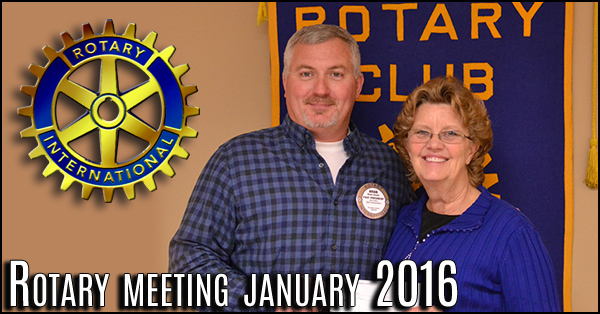 Rotary Club guest speaker for January 2016 was Dr. Kathryn D. Melton of the Shepherds Rest Ministries. Shepherds Rest is a battered women's shelter in Paulding County. The shelter provides, not only food and shelter for women and children fleeing domestic violence, but also legal assistance and support
Subcategories
With a population in excess of 150,000, Paulding County is able to sustain two (2) Rotary Clubs: Dallas Rotary Club AND Rotary Club of Paulding County.
The Dallas Rotary Club is the newer of the clubs. It was established in 2003 and has 17 active members. This club currently has its regular meetings on Thursday mornings at Audrey's Cafe. Please check Facebook for schedule.
The Paulding County Rotary Club, the first Rotary Club in Paulding County, was chartered in 1969. It has approximately 42 active members and meets regularly.
Although the clubs are different from one another, the common mission is the same – SERVICE TO COMMUNITY. We invite you to visit each club to determine which is the best fit for you. Please see each club on Facebook for current meeting schedule. FOUR WAY TEST: Of all the things we think, say or do…. Is it the truth? Is it fair to all concerned? Will it build good will and better friendships? Will it be beneficial to all concerned?
Rotary Clubs of Paulding County Georgia
The Rotary Club of Dallas and the Paulding Rotary Club.
The "Voice for Business" in our suburban Atlanta community. We welcome you to Paulding and look forward to serving you and helping your business grow. Website